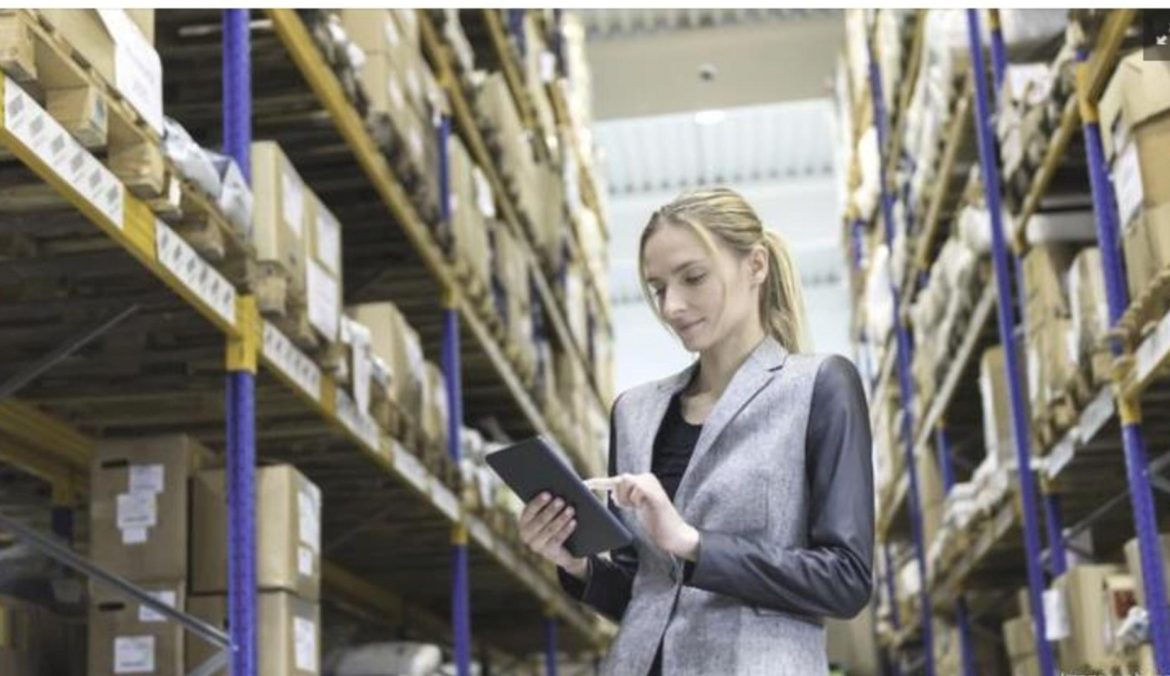 This article originally ran in the St. Louis Business Journal on May 17, 2021. 
---
With the logistics and warehousing segments running high during the pandemic, the St. Louis industrial real estate market had positive absorption of 2.5 million square feet during the first quarter of 2021.
The data, from real estate research firm Newmark Zimmer, showed industrial absorption had ballooned from negative 94,406 square feet from the first quarter of 2020.
In addition, the region's industrial vacancy rate decreased from 6% in the first quarter of 2020 to 5.4% in the same quarter this year.
Read More