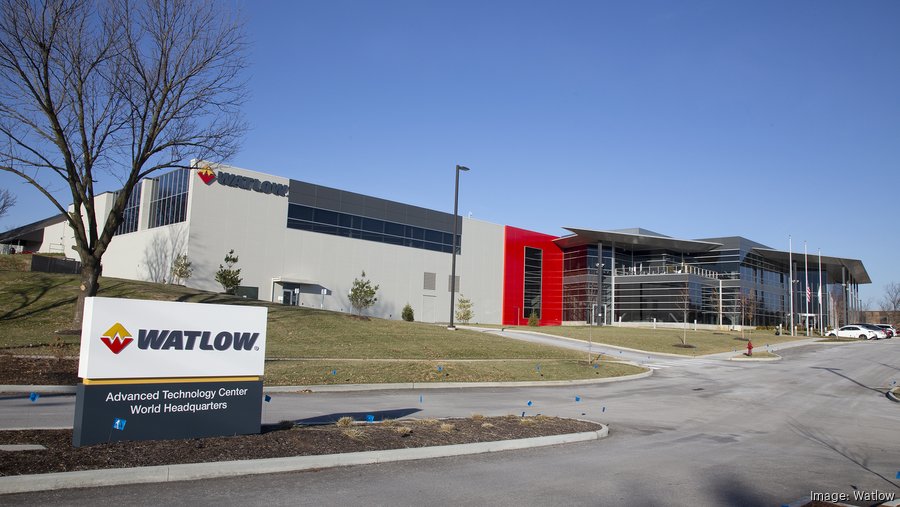 This article originally ran in St. Louis Public Radio on November 7, 2023.
---
Industrial technology firm Watlow has opened a new $6 million R&D facility at its Maryland Heights headquarters it says will create 10 to 15 new jobs and develop materials used in its thermal systems.
Watlow, which manufactures industrial thermal management systems, on Tuesday marked the opening of its new Ceramic Technology Center. The 12,000-square-foot R&D facility includes machinery and lab space designed to create ceramic materials and processes used in Watlow's thermal systems and products.
Read More