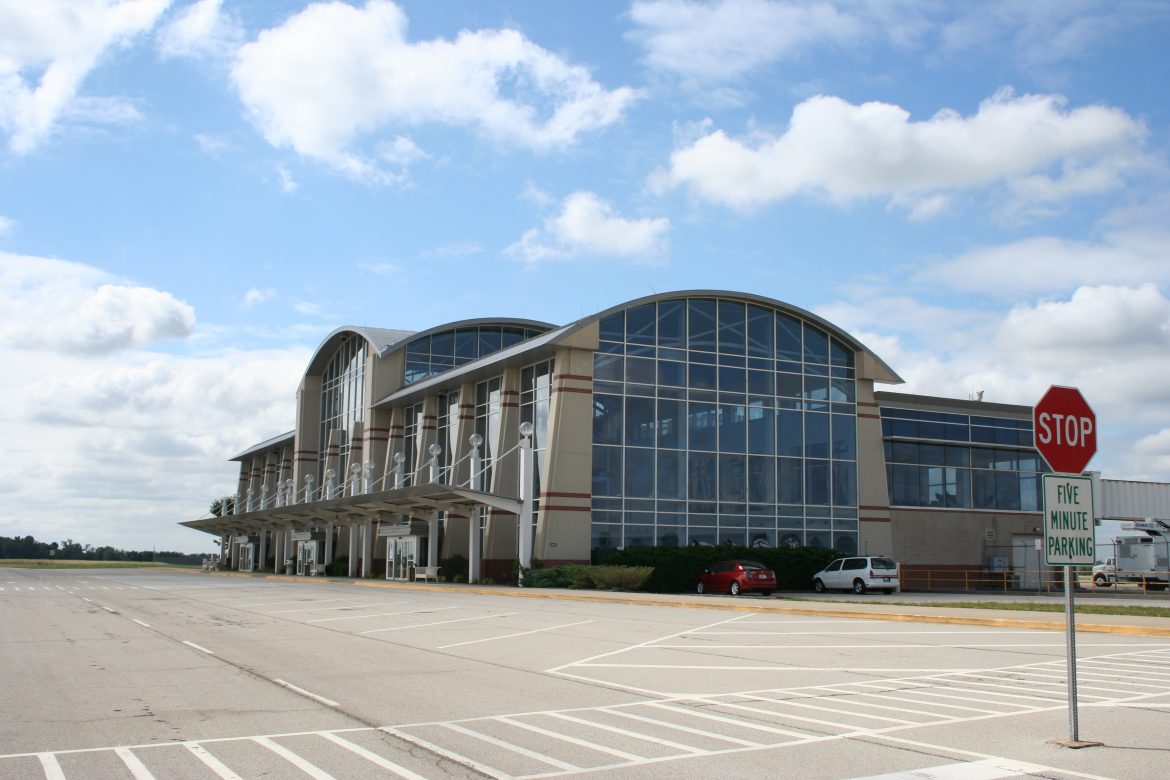 This story was originally published in the St. Louis Business Journal on September 11, 2020.
---
Vince Brennan| St. Louis Business Journal
"MidAmerica St. Louis Airport in Mascoutah, Illinois, has been awarded $6 million in grant funds to help expand and improve its terminal.
The funding comes from the U.S. Department of Transportation through the Federal Aviation Administration's Airport Improvement Program. Airport officials will use the money expand its 53,000-square-foot terminal by an additional 41,000 square feet. Also, the funds will go to critical infrastructure and safety projects to improve operations at MidAmerica, according to a release.
Officials said the airport had recorded a increase in passenger growth before the pandemic, due to its partnership with nearby Scott Air Force Base…"
Read More