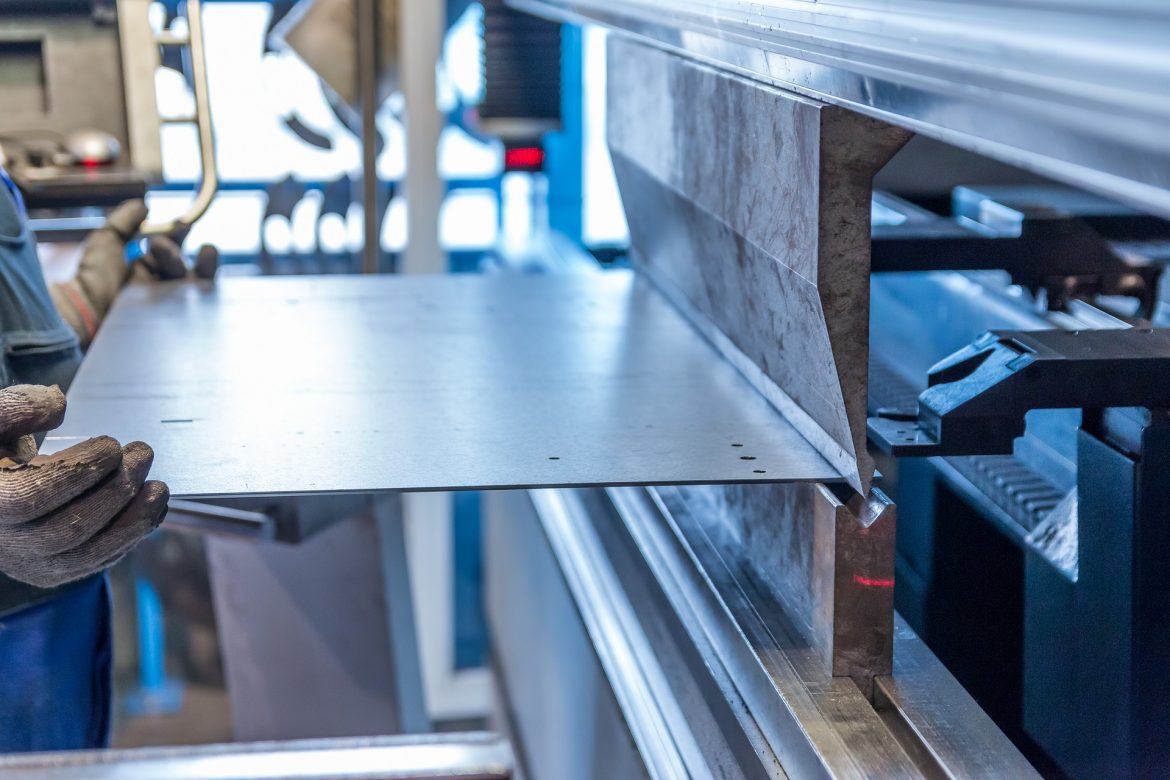 This story was originally published in the St. Louis Business Journal on June 4, 2020.
---
Nathan Rubbelke | St. Louis Business Journal
"During the Covid-19 outbreak, defense contractor Lockheed Martin Corp. called St. Louis-based Brentwood Plastics Inc. (BPI) about personal protective equipment. The industry giant wanted to know if the local firm, which manufacturers custom polyethylene plastic film, could provide materials for it to produce medical isolation gowns.
BPI's president, Sam Longstreth, was confident his company could assist the Fortune 100 company. He wasted no time getting products to Lockheed Martin.
"We found a roll of what we knew would meet their requirements, and it was put on a plane that night. The film ran perfect on the test run. They then placed an order for enough film to make 110,000 gowns," Longstreth said.
BPI said Lockheed Martin (NYSE: LMT) has used its material to make more than 200,000 gowns. Overall, more than 1.6 million gowns were made from BPI's plastic in April, the company said. Orders held steady in May, and Longstreth doesn't see demand easing in the near future…"
Read More