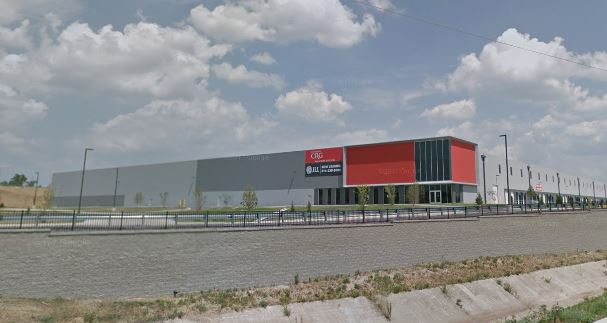 This story was originally published in the St. Louis Business Journal in April 2019.
---
Steph Kukuljan | St. Louis Business Journal
---
PepsiCo (NASDAQ: PEP) has signed a long-term lease for over 250,000 square feet at the NorthPark business park in Kinloch, the Business Journal has learned.
The company did not respond to multiple requests for comment, but real estate sources say it's a new location for the beverage manufacturer, which owns a bottling plant in North City.
Read More