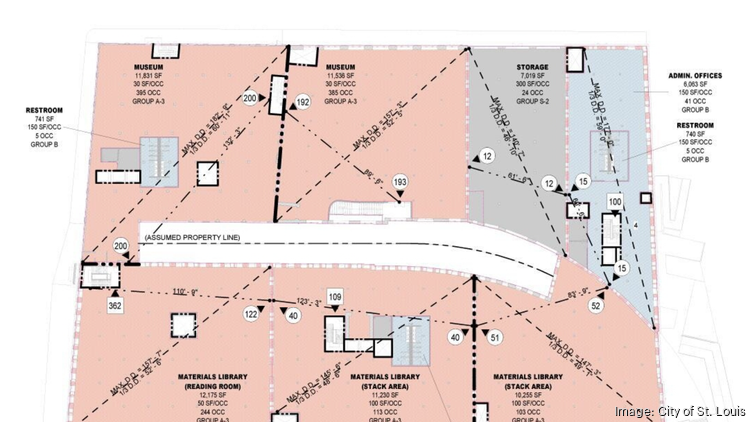 This article originally ran in The St. Louis Business Journal on August 3, 2023. 
---
More details about the redevelopment of an industrial district south of the Gateway Arch, a centerpiece of a $1.3 billion proposed new construction innovation district, have been revealed in documents advertising for construction subcontractors.
The first phase of the Gateway South redevelopment from St. Louis-based developer Good Developments Group centers around the Crunden-Martin industrial buildings near Interstate 64 and Busch Stadium in the area known as Chouteau's Landing in the Kosciusko neighborhood, which has been the site of a series of past proposed redevelopments that never took place.
Read More