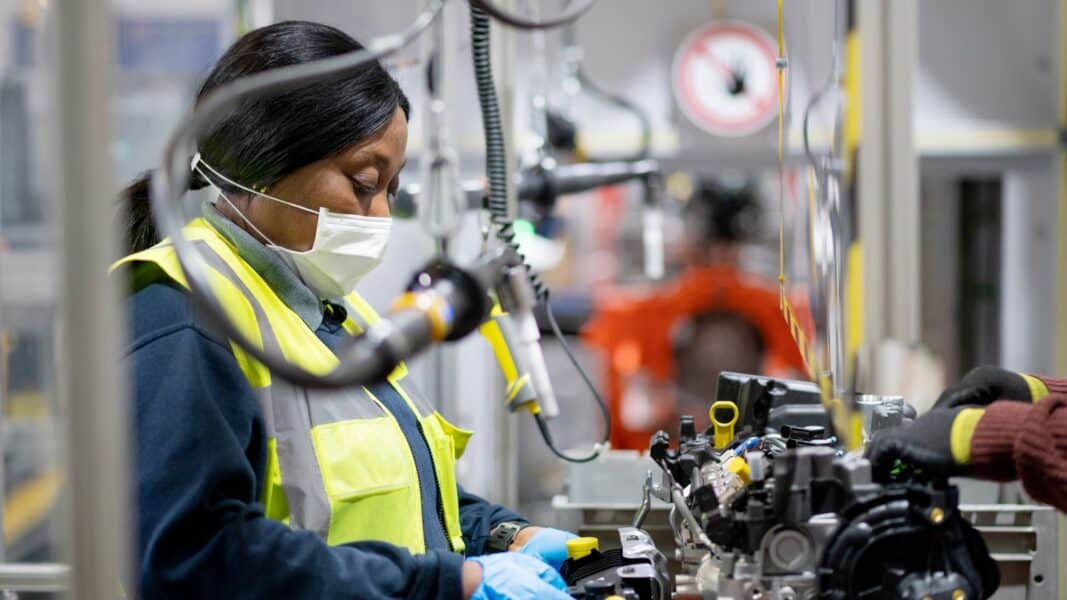 This article originally ran on MissouriNet.com on August 2, 2023. 
---
An argument could be raised that Missouri is pumping out manufacturing jobs like nobody's business. From cars to windows and food products, a Missouri Chamber of Commerce and Industry report says Missouri has outperformed the nation in creating manufacturing jobs. About 35,000 have come on board since 2010.
According to the statewide business group, manufacturing employment has grown 5.7% in Missouri since the start of the COVID-19 pandemic. Economic recovery varies by location.
Read More