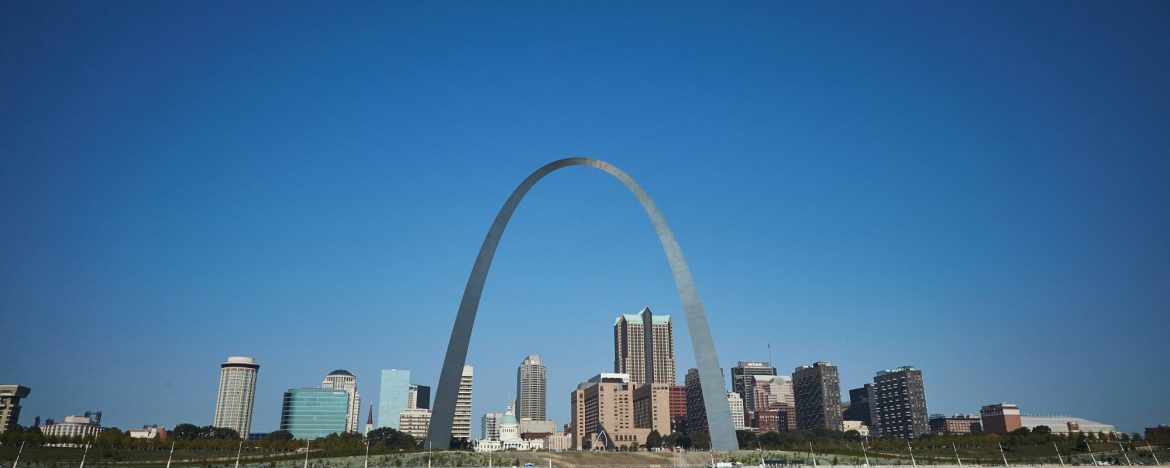 This story was originally published in the St. Louis Business Journal on May 21, 2020.
---
Erik Siemers| St. Louis Business Journal
---
"A new analysis from career-focused social media platform LinkedIn shows what many of you already know: St. Louis' mix of strong starting salaries and affordable rent make it a good place to launch careers.
But the study offers a new bit of good news for the region: It's apparently the BEST place to launch a career.
The analysis released Thursday morning by LinkedIn's Economic Graph team identified St. Louis as No. 1 on a list of 15 metro areas ranked by the median salary for starter jobs and median monthly rent…"
Read More