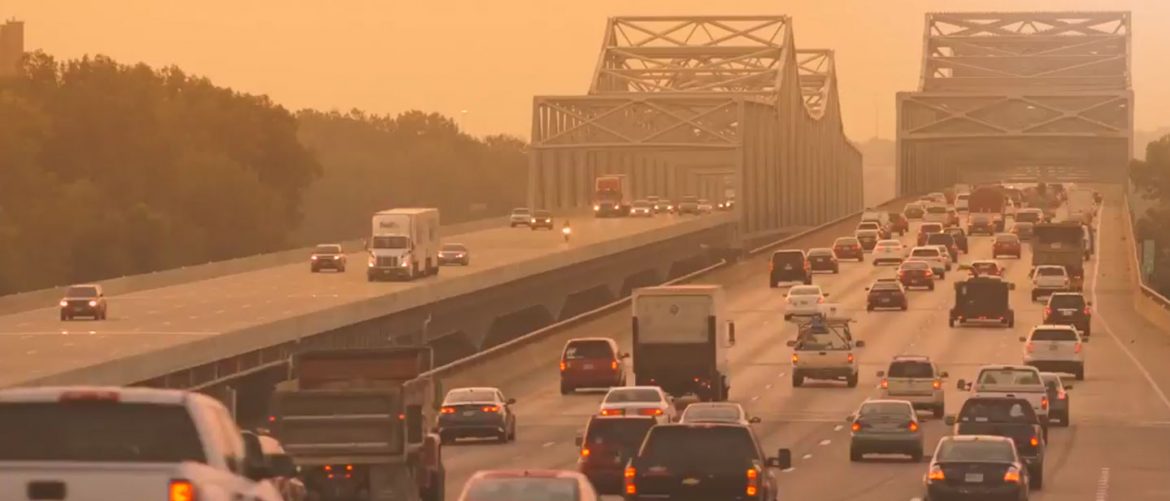 This story was originally published in the St. Louis Business Journal on January 16, 2020.
---
Mary Lamie | St. Louis Business Journal
---
"Missouri Gov. Mike Parson's recent funding announcement for several significant infrastructure projects through the state's Cost-Share Program is great news. The program supports selected projects expected to have the greatest economic benefit to the state, and the $50 million in funding will advance 20 projects, including several in the St. Louis region.
"This is an exciting opportunity for Missouri to turn infrastructure investments into workforce investments," Parson said in a release announcing the new funding.
Here in the St. Louis area, the funded projects will support workforce development while furthering the St. Louis Regional Freightway's efforts to position the bi-state region as a premier international freight hub.
Nearly 20% of the funding supports projects in St. Charles County, including $3.5 million for Route A improvements for the General Motors Wentzville Assembly Plant and $1.2 million for an additional lane on Interstate 70, from TR Hughes Boulevard to Bryan Road in O'Fallon…"
Read More