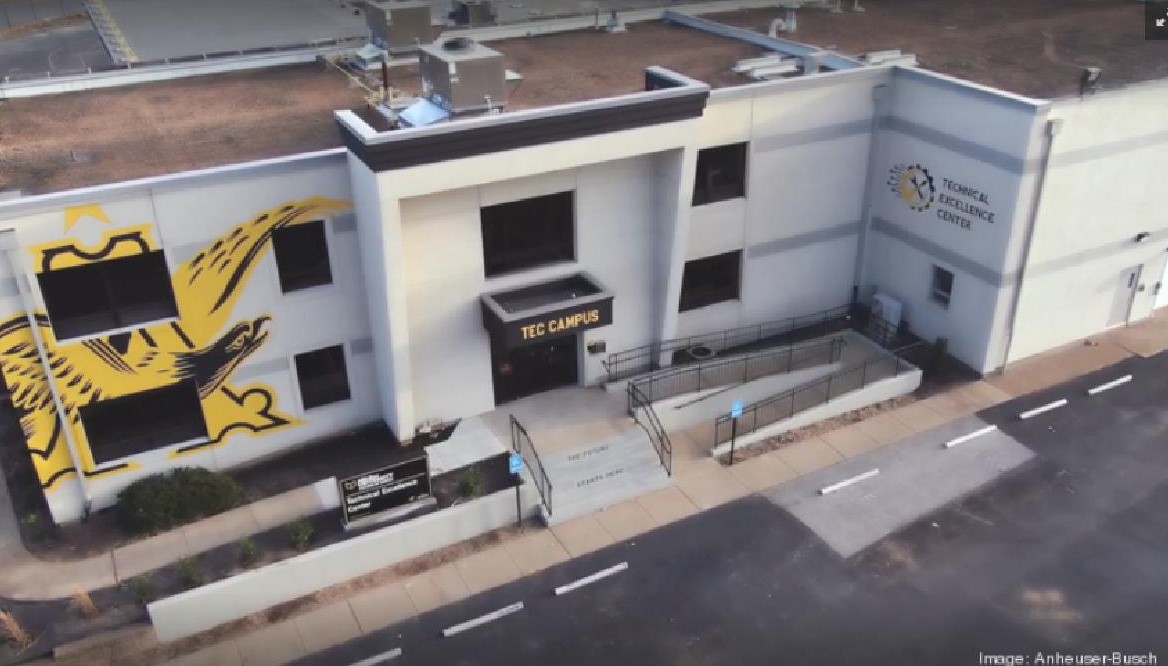 This article originally ran in the St. Louis Business Journal on Dec. 16, 2022. 
---
Anheuser-Busch on Friday announced the opening of a new technical training center at its St. Louis campus.
The more than $5 million investment adds eight jobs to the brewer's St. Louis-based learning and development team, bringing the total number of employees on the team to 12, officials said. The company said it expects to continue to grow its instructor count, as new curricula and new sites are introduced.
Dubbed the Technical Excellence Center, the project includes the renovation of the original Busch Technical Training Center, the company said.
Read More