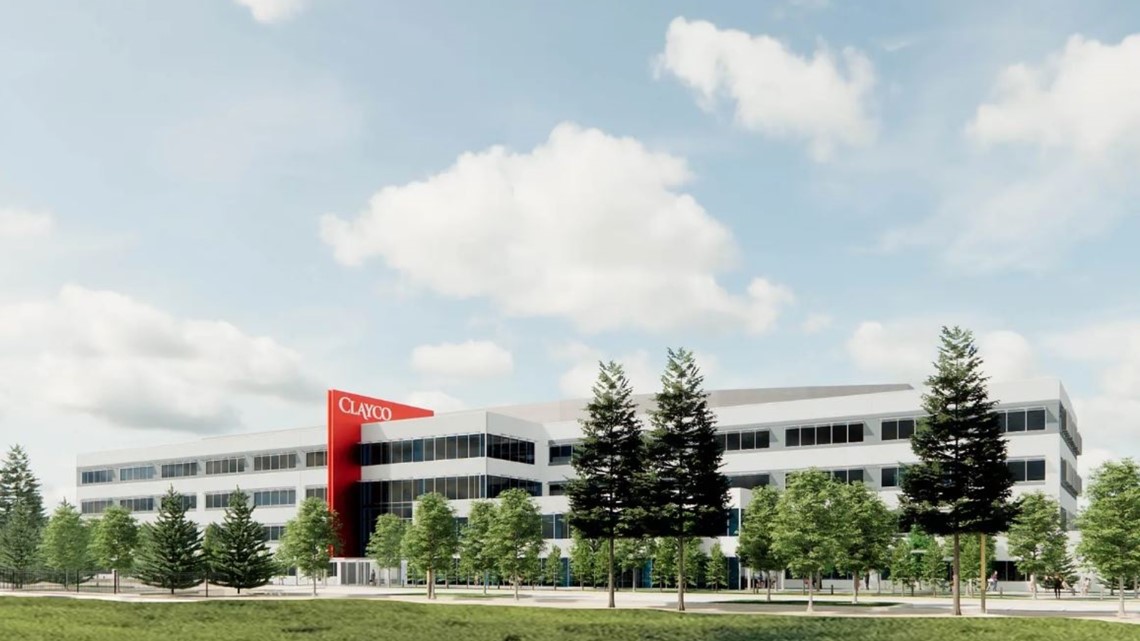 This article originally ran in The St. Louis Business Journal on November 6, 2023.
---
Clayco Inc. plans to add around 400 jobs in St. Louis as part of a $50 million plan to renovate a former Express Scripts headquarters building and consolidate its St. Louis-area workforce under one roof.
The 18.8-acre property at 8640 Evans Ave. in Berkeley was acquired at auction for roughly $9.7 million in August by an entity linked to Clayco, the real estate, design, architecture and construction firm founded in 1984 in St. Louis and now headquartered in Chicago.
Read More