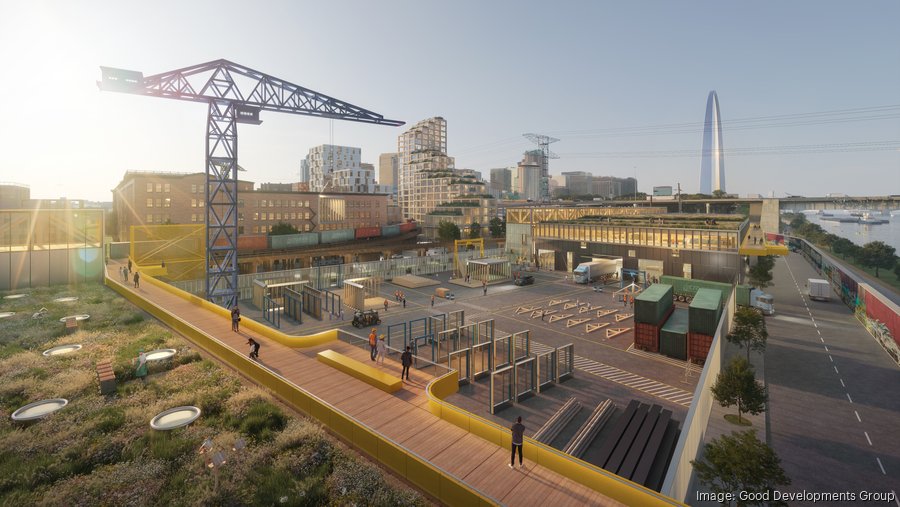 This article originally ran in The St. Louis Business Journal on November 3, 2023.
---
An innovation district that's the centerpiece of a $1.2 billion project on the riverfront south of downtown will hold a modular housing design competition for universities in what is intended to be a global showcase for sustainable and innovation design.
The Gateway South Innovation District – planned for the Chouteau's Landing neighborhood just south of the Gateway Arch – will host the international event, named the Gateway Decathlon, in October 2025, project developer Good Developments Group, said in a news release. Armed with $1.2 million in seed funding, a dozen university teams in the next two years will design and build houses to participate in 10 competitions at the event.
Read More