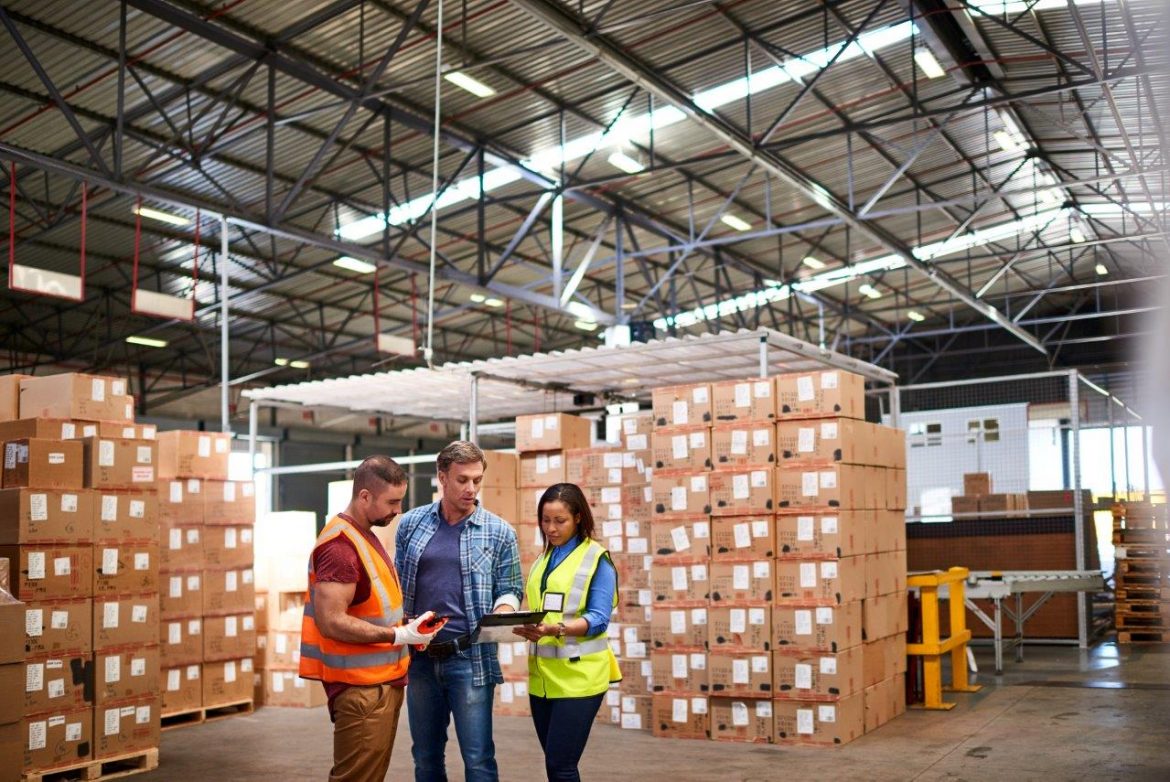 This story was originally published in the UMSL Daily on June 25, 2017.
---
By Sara Bell|umsl.edu
---
"While working for a commodity trading company in London, Aditi Tapriya knew she needed a career change.
After about two years in finance, she often found her work monotonous and became curious about the growing and supplying of products rather than trading.
"I wanted to challenge myself," Tapriya said. "I wanted to shift to supply chain and look into growing these commodities, selling these commodities and making them available to the rest of the world."
After this realization, she began researching graduate supply chain programs and discovered the University of Missouri–St. Louis. Although the U.S. market would be unfamiliar territory for the Delhi, India, native, she decided UMSL's MBA program provided the challenging educational opportunities she desired…"
Read More