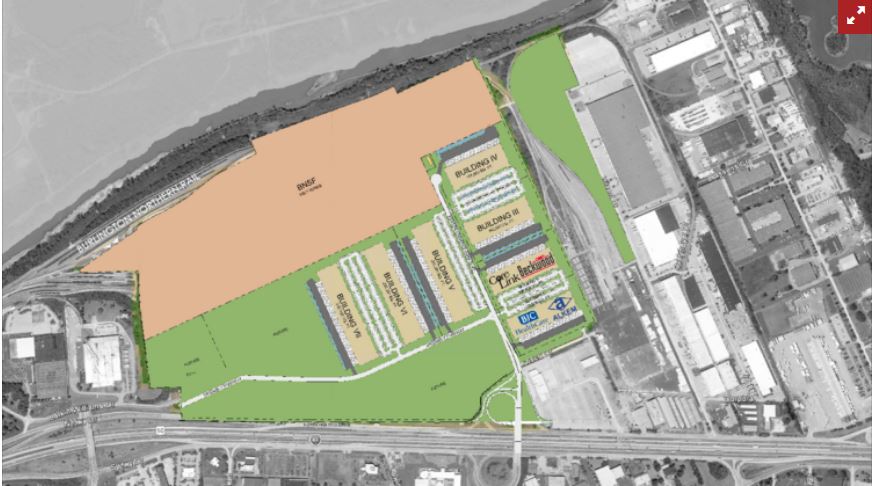 This story was originally published in the St. Louis Business Journal on November 16, 2018.
---
Steph Kukuljan | St. Louis Business Journal
---
"The developer behind Fenton Logistics Park is planning a roughly 200,000-square-foot industrial building there as the company undergoes a national rebranding.
Formerly known as KP Development, US Capital Development is in the early stages of planning for the new spec building and is open to possibly adding a 30,000-square-foot flex facility — projects Managing Principal Scott Sachtleben said could be valued north of $30 million once complete.
"We're nearly 90 percent leased up on what we built and continue to see demand," Sachtleben said…"
Read More