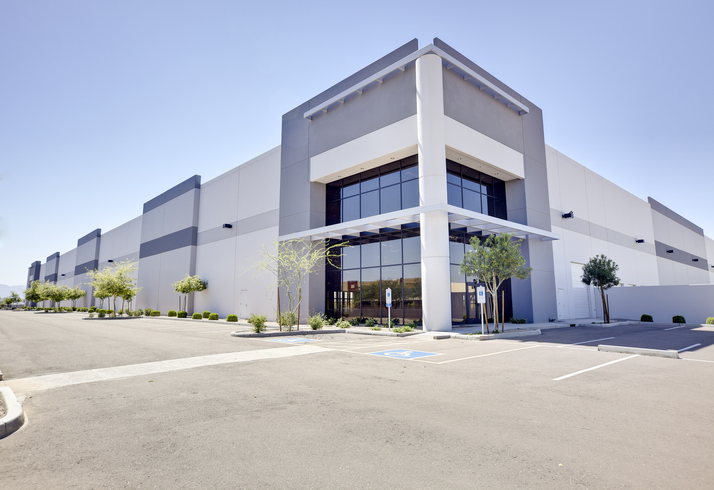 This story was originally published in the St. Louis Post-Dispatch on March 6, 2018.
---
By Brian Feldt | St. Louis Post-Dispatch
---
"Grove Collaborative, a San Francisco-based online retailer that sells natural soap, lotion and household products, plans to establish a new distribution facility in St. Peters, adding 113 new e-commerce jobs to the area.
Grove has signed a lease to occupy 138,550 square feet in Duke Realty's Premier 370 business park, located near the intersection of Interstate 70 and Highway 370. Grove, along with Duke, are requesting the city of St. Peters issue $14.5 million in industrial revenue development bonds to help pay for outfitting the building and acquire equipment. St. Peters' Board of Aldermen will consider the request at its meeting on Thursday.
"We're excited about it because it's an e-commerce business that had choices to move to the St. Louis area or to Louisville," said St. Peters City Administrator Russ Batzel…"
Read More