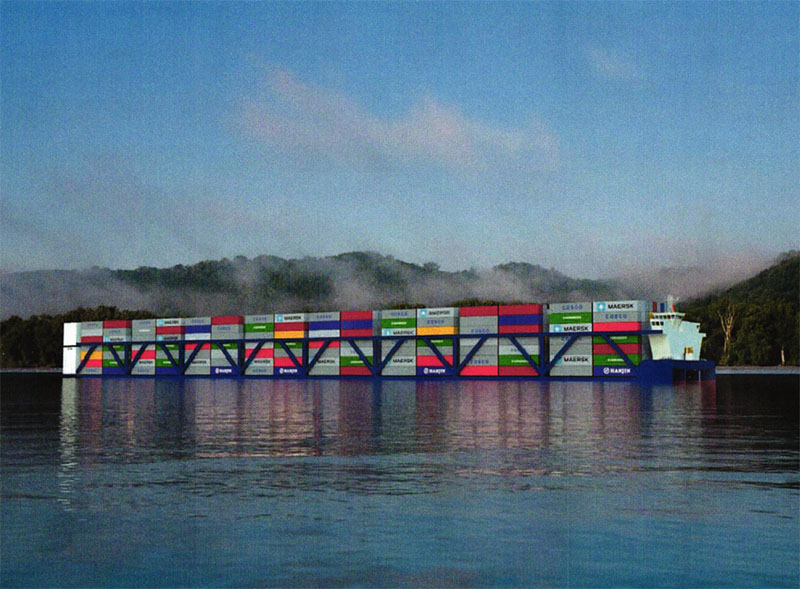 This article originally ran in the St. Louis Post-Dispatch on April 6, 2022. 
---
At a time when pandemic-related disruptions have slowed shipping and left some industries unable to produce goods, the state's proposed new budget includes $50 million to make improvements to Missouri ports.
Among last-minute amendments added to the House version of the state's new spending plan Tuesday was a $50 million addition that could go toward projects in Jefferson County, New Madrid County, St. Charles and Hannibal.
Rep. Cody Smith, a Carthage Republican who chairs the House Budget Committee, said the money was inserted into the $47 billion budget at the request of lawmakers who represent port authorities along the Mississippi River.
"I think it's an infrastructure issue, especially with the supply chain problems we've seen," Smith told the Post-Dispatch.
Read More