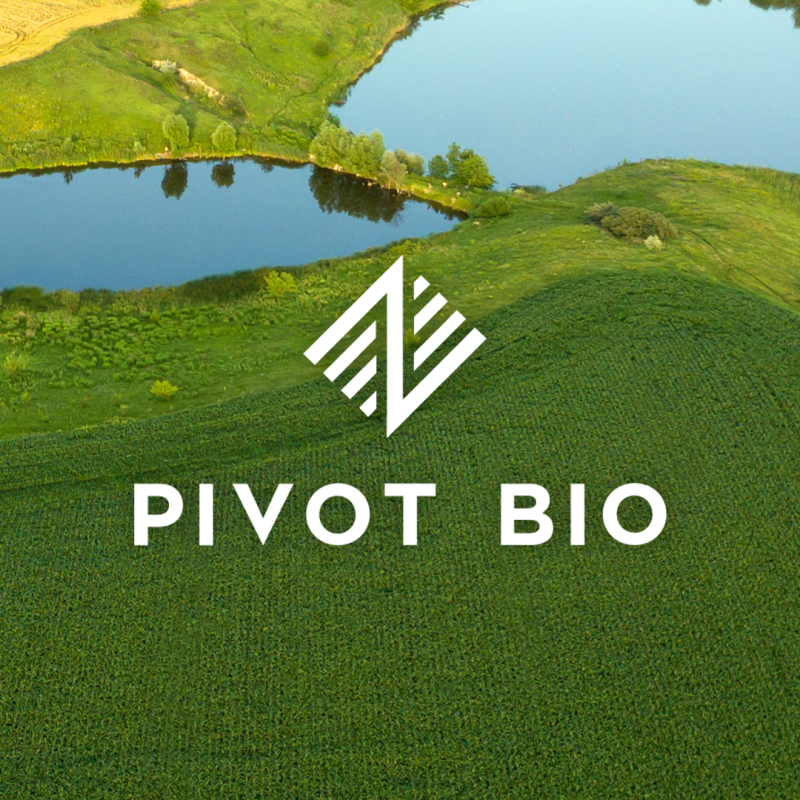 A California-based agriculture firm has expanded its presence locally, opening a new 48,000-square-foot production facility in Hazelwood.
Pivot Bio Inc. has begun operating from its new "Product Success Center" at 639 Lambert Pointe Drive as it continues to build out the facility for manufacturing of its products that serve as a replacement to synthetic fertilizers for crops. It will also house research and development efforts.
The new Hazelwood facility marks an expansion in St. Louis for Pivot. While headquartered in Berkeley, California, Pivot has made St. Louis a key hub of its operations for several years, with two lab spaces located at BRDG Park on the campus of the Donald Danforth Plant Science Center in Creve Coeur.
Read More