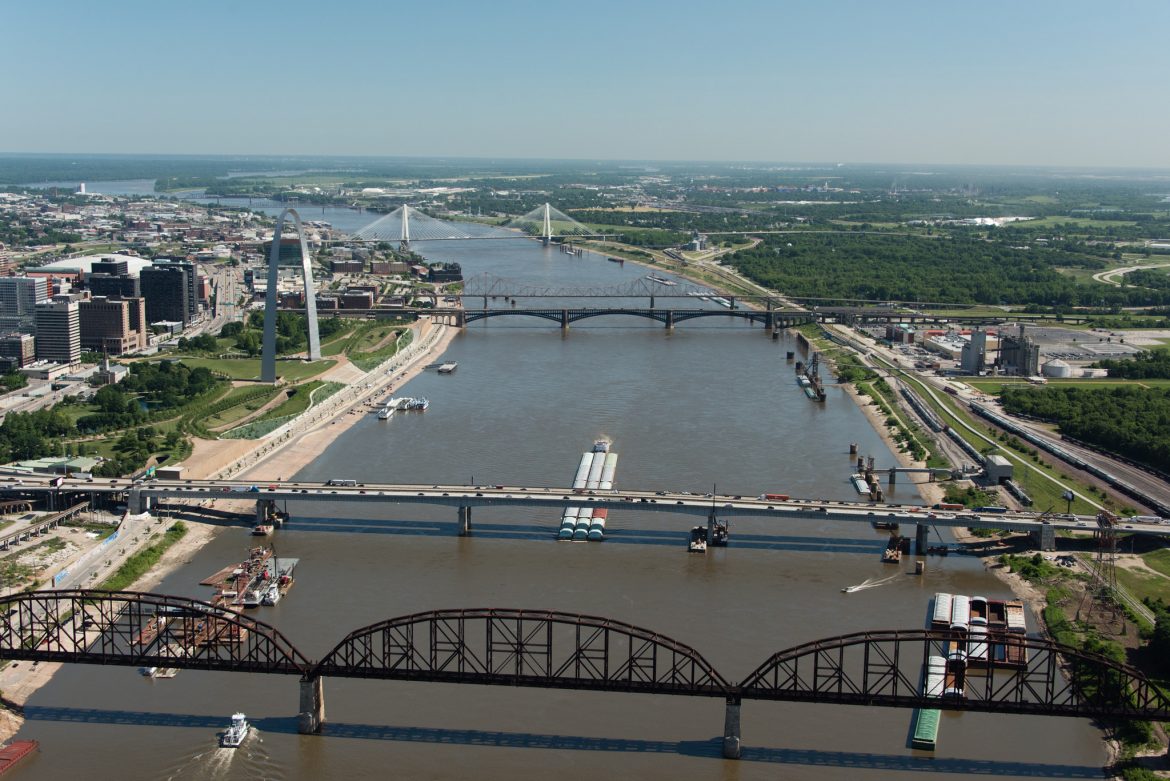 This story was originally published by Area Development on July 23, 2020.
---
Doug Rasmussen, President & CEO, Steadfast City Economic & Community Partners
"The last several years of corporate site selection have been influenced by many trends. Among these are corporate tax cuts, a red-hot industrial real estate market, the explosion of e-commerce, increasing trade protectionism, record economic growth and, in a stunning reversal, a global health pandemic and recession. It seems the ever-shifting tide of global and domestic affairs can be confusing at best and downright frightening at worst to corporate executives evaluating where to locate their next headquarters, newest manufacturing plant, or distribution center. Risk and uncertainty have never seemed higher, and without looking deeper and thinking differently, it can be hard to figure out what underlying community characteristics one can count on while navigating choppy waters to select a location that will be successful in the short and long term, irrespective of current or future growth cycles and economic shocks.
Through these seemingly unending swings in economic momentum and unpredictability, changes in supply chains are putting added importance on the necessity of certain underlying community attributes required for a successful economic development project. Communities exhibiting these attributes that effectively market themselves to the world and develop plans for companies to tap into these advantages will attract more investment.
Deeply Regional and Globally Accessible
More than ever, communities best positioned to win site selection projects for the foreseeable future will be ones that are both "deep regionally" and highly accessible globally. Regional depth in this case means many things, including a diversity of real estate options and communities to receive multiple components of any one company's supply chain within the same metro; a depth and diversity of talent in the metro area to support all aspects of the supply chain, including a future workforce accessible and recruitable to the metro; and availability of reliable and affordable industrial infrastructure. Being highly accessible globally means the company can readily access its customers throughout the country and around the world — both in terms of freight modes/transportation and with respect to a workforce skilled enough in the complexities of operating a global business from that community location…"
Read More