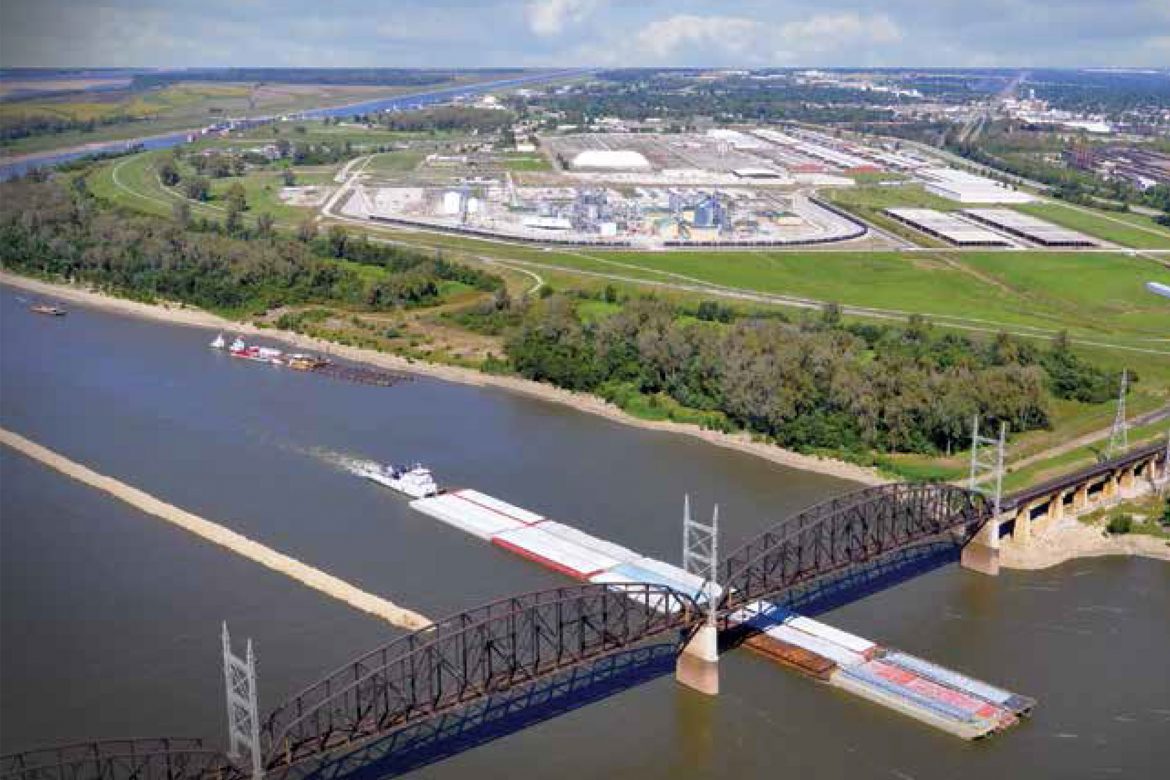 This story was originally published in the Illinois Business Journal on June 6, 2018.
---
Illinois Business Journal
---
"The head of the St. Louis Freightway says Southwestern Illinois area infrastructure projects are being aided by newly announced state funding.
Executive Director Mary Lamie praised Tuesday's announcement by Gov. Bruce Rauner of funding being made available through the state's new Competitive Freight Program. The funds aim to improve the mobility of freight at the local level. Illinois Department of Transportation received 46 applications requesting close to $600 million in freight funds.
"And the projects in our region collectively received nearly $18.7 million," Lamie said in an email.
• The projects include four that are on the St. Louis Regional Freightway's list of priority infrastructure projects and two others that will also go a long way toward increasing the efficiency of the region's rail freight network…"
Read More