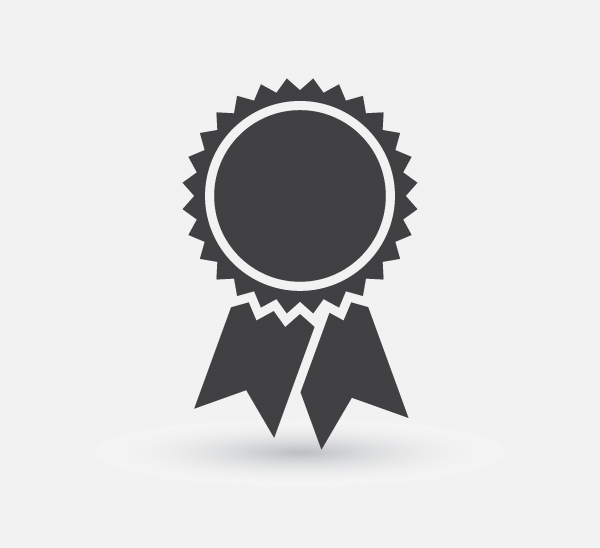 This story was originally published in St. Louis Business Journal on October 27, 2016.
---
By Diana Barr| bizjournals.com/stlouis
---
A Creve Coeur-based company made a new ranking of the top 25 global companies to work for.
Monsanto Co. came in at No. 23 in an analysis by research firm Great Places to Work of thousands of employee surveys from multinational companies.
With over 21,000 worldwide, the seed and pesticide company ranked near the top for employees surveyed in Belgium, Brazil, Costa Rica, France, Greater China, Guatemala, Paraguay, Poland and Mexico, according to Fortune magazine, which partnered with the research firm…
Read More