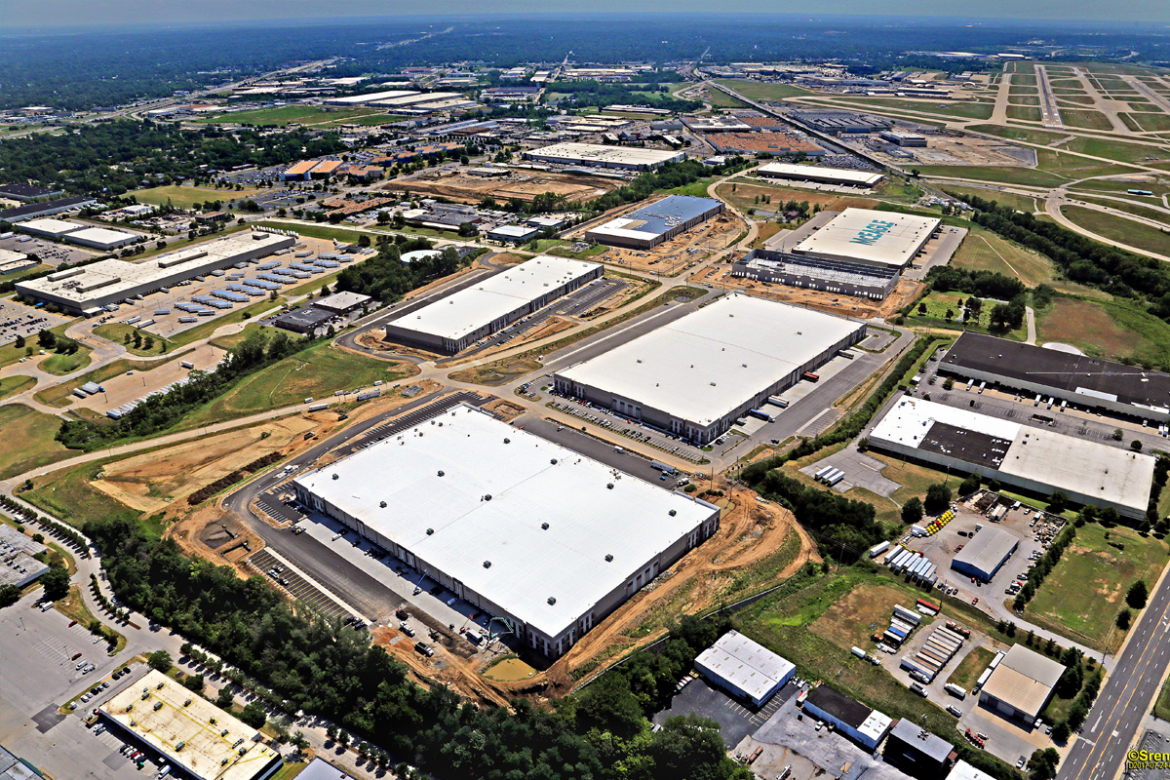 This story was originally published in the St. Louis Business Journal on September 2, 2020.
---
Steph Kukuljan | St. Louis Business Journal
"Even early in the Covid-19 pandemic, commercial real estate brokers and developers were expecting the industrial market to be in high demand due a surge by e-commerce services.
Now, six months into the crisis, industry experts say Covid's boost to e-commerce has generated a level of interest in the St. Louis industrial market that is nearly unprecedented.
CBRE First Vice President Jon Hinds said he's fielding more inquiries than ever from companies in search of available industrial space. David Branding, managing director of JLL in St. Louis, said the market is so busy that his firm is now projecting another 8 million square feet of industrial space will be built over the next three years.
The St. Louis industrial market was hot even before the pandemic. JLL data shows the region added more than 12.7 million square feet of industrial space since 2017…"
Read More