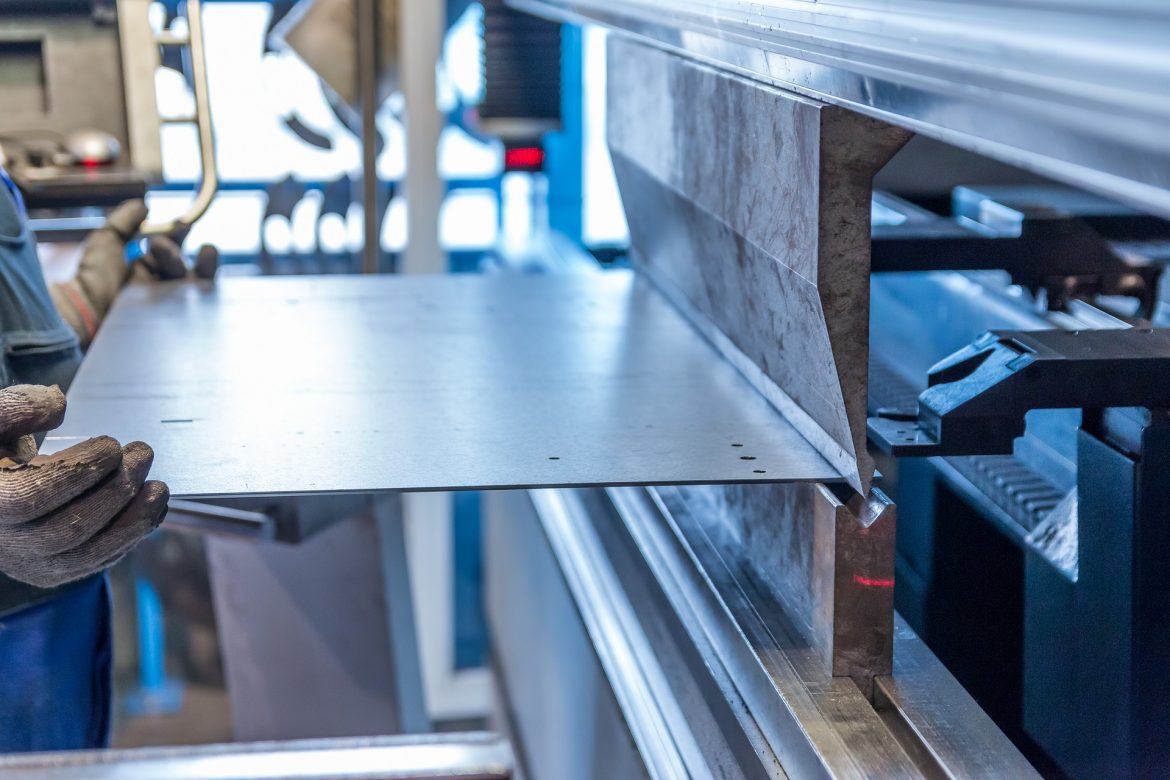 This story was originally published in the St. Louis Business Journal on August 18, 2020.
---
Jacob Kirn | St. Louis Business Journal
"A manufacturer of power transformers is in line for $422,657 in state incentives for a $16.5 million expansion in Washington, Missouri.
WEG Transformers USA Inc. said it has purchased the former Melton Machine & Control headquarters in the Franklin County town. It will be dedicated to making three-phase utility pad-mounted distribution transformers, and is located close to the company's existing 1 Pauwels Drive facility.
That facility will be expanded for pad-mounted transformers, secondary unit substation and station transformers, WEG said. Both expansions "will enable WEG Transformers USA to improve servicing to the current customer base, which includes Utility customers, Industrial and Renewables customers," it said in a statement…"
Read More