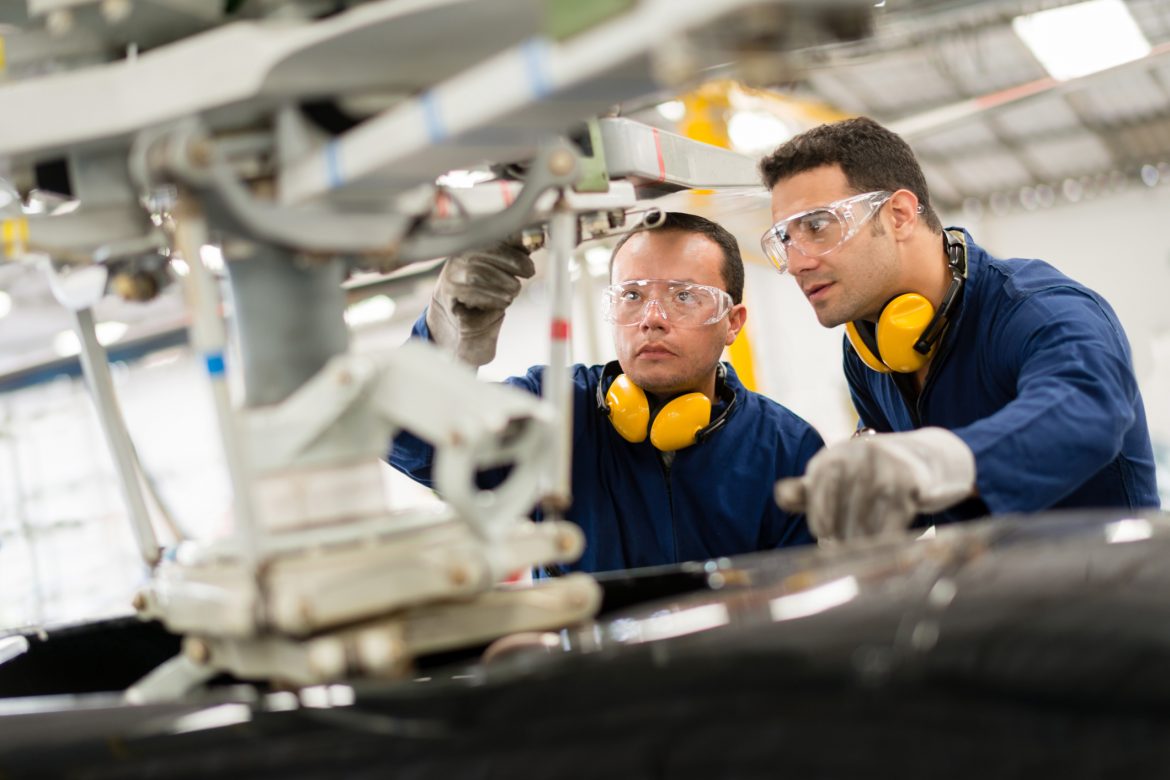 This story was originally published in the St. Louis Business Journal on June 30, 2020.
---
Veneta Rizvic | St. Louis Business Journal
"Holtec Gas Systems, a designer and manufacturer of advanced nitrogen generators, is investing around $3 million to purchase and update a 50,000-square-foot facility for an expansion in St. Charles.
Earlier this month, the company moved out of a nearly 7,000-square-foot facility in Chesterfield.
"This investment will provide much needed space for growth, improved efficiency and expand our capabilities to manufacture larger nitrogen generators," Thorstein Holt, president of the company, said in a statement. "This expansion will not only benefit our customers, but it shows our commitment to our employees and will give them a secure workplace for another 20+ years…"
Read More