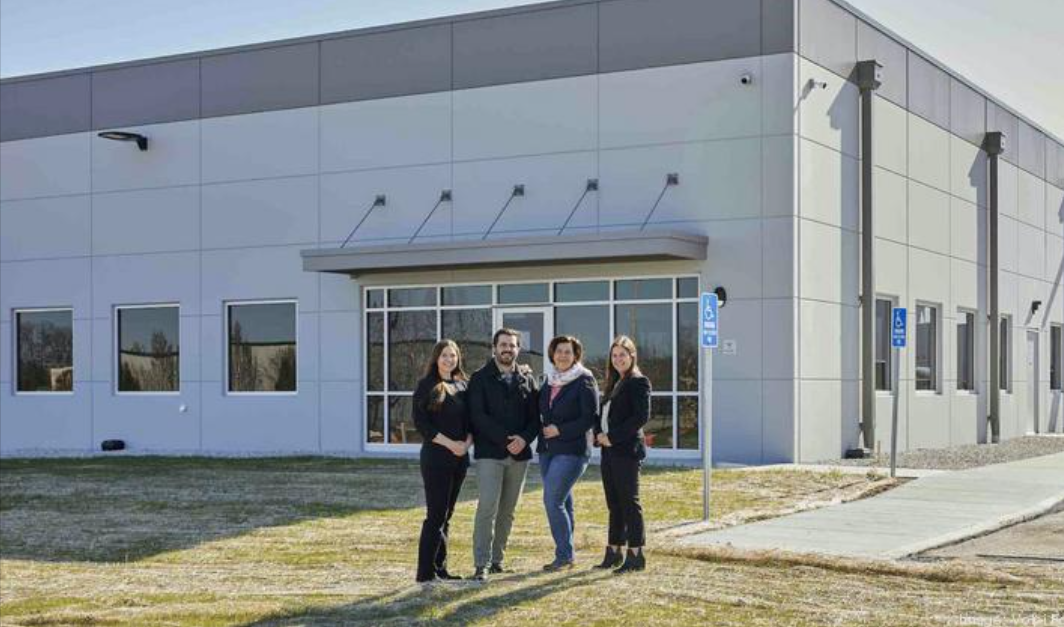 This article originally ran in the St. Louis Business Journal on April 9, 2021. 
---
Volpi Foods, the St. Louis-based purveyor of dry-cured meats, will open its fifth production facility later this month in a move tailored to managing the 119-year-old company's fastest growing product line.
On April 19, Volpi will begin operations within its new 89,000-square-foot "conversion" facility in Union, Missouri, which will be devoted entirely to slicing and packaging Volpi-produced meats, including prosciutto, salame and pancetta.
The move marks a significant expansion of the company's 30-acre site in Union, located in Franklin County, about 50 miles southwest of St. Louis. The new two-story facility, built by Swansea-based Holland Construction Services, will connect to an existing 120,000-square-foot facility dedicated to manufacturing prosciutto, a process that can take a year.
Read More