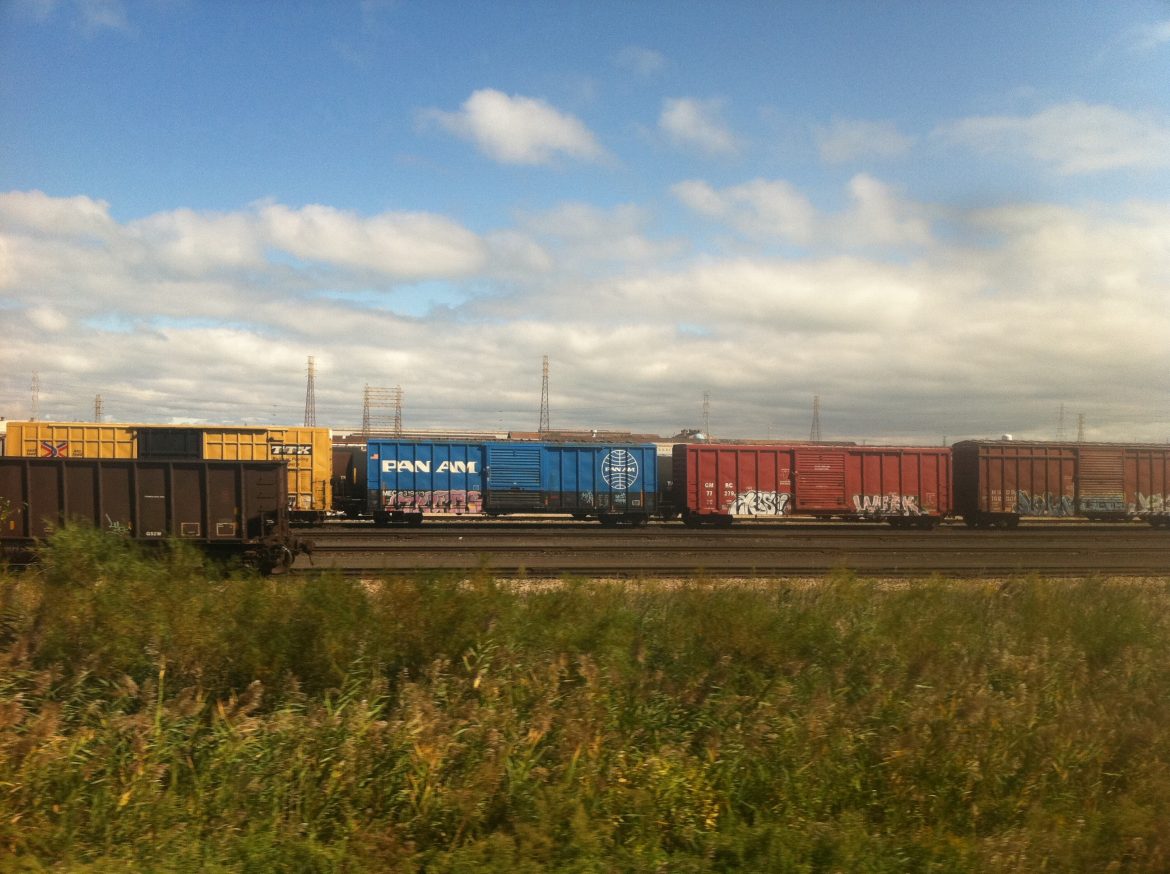 This story was originally published in AgriNews on June 16, 2017.
---
By Karen Binder| agrinews-pubs.com
---
"ST. LOUIS — With the U.S. Department of Transportation projecting a 49 percent increase in rail movement by 2040, Illinois and Missouri leaders are teaming up to keep up with rail freight demand in St. Louis.
St. Louis' importance as an intermodal gateway to the Mississippi River carrying commodities south for export has gained attention by transportation, agriculture, government and business leaders alike. One critical component to supporting this growth are the six Class 1 railroads through St. Louis and the Terminal Railroad Association of St. Louis that connects with all of them…"
Read More