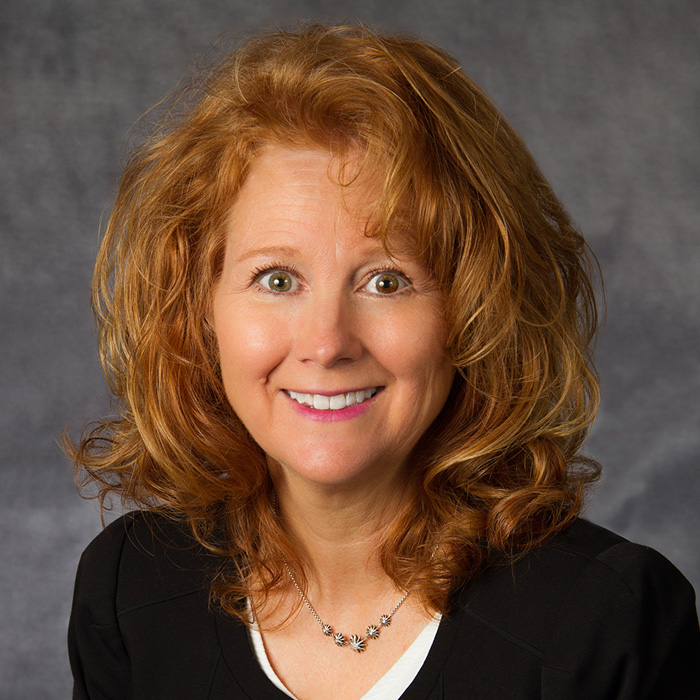 This story was originally published in the St. Louis Business Journal on February 23, 2018.
---
"What's the overall status of the transportation and logistics infrastructure in the region?
Mary Lamie: Overall, it's fantastic. We have great assets, which include four interstates with low to modest congestion, two international air cargo airports, and the nation's third-largest rail hub that serves six Class 1 railroads. More importantly, our freight network includes the nation's most efficient barge port system on the inland waterway system and the third-largest inland port. Located right here within a 15 mile stretch of the Mississippi River is the Ag Coast of America, which produces the largest capacity for transferring agriculture products and fertilizer. Nowhere on the Mississippi River will you find barge transfer capabilities like this.
Tom Blair: MoDOT, the Missouri Department of Transportation, is the seventh largest in the country. We're responsible for about 900 bridges in the St. Louis region. Fifty-seven of them are big bridges, over 1,000 feet, and generally speaking, they're in good condition. Our big roads, in general terms, are in good condition, but it takes a constant investment to keep them in good condition. And then we have lots of minor roads that the state of Missouri owns that are about 80 percent in good condition. The federal highway has urban congestion reports, and they rank the St. Louis region third best in overall traffic movement in the country.
Greg Horn: With two big rivers coming together right here, we have a huge opportunity for being the freight hub in the U.S. But Missouri does have one of the oldest interstate systems in the U.S. The first interstate was built out in St. Charles, I-70, in 1956. And it's time to start rebuilding that. We've been trying to maintain all that for the last several years, and it's coming to a point where we're going to have to invest in that and rebuild it…"
Read More