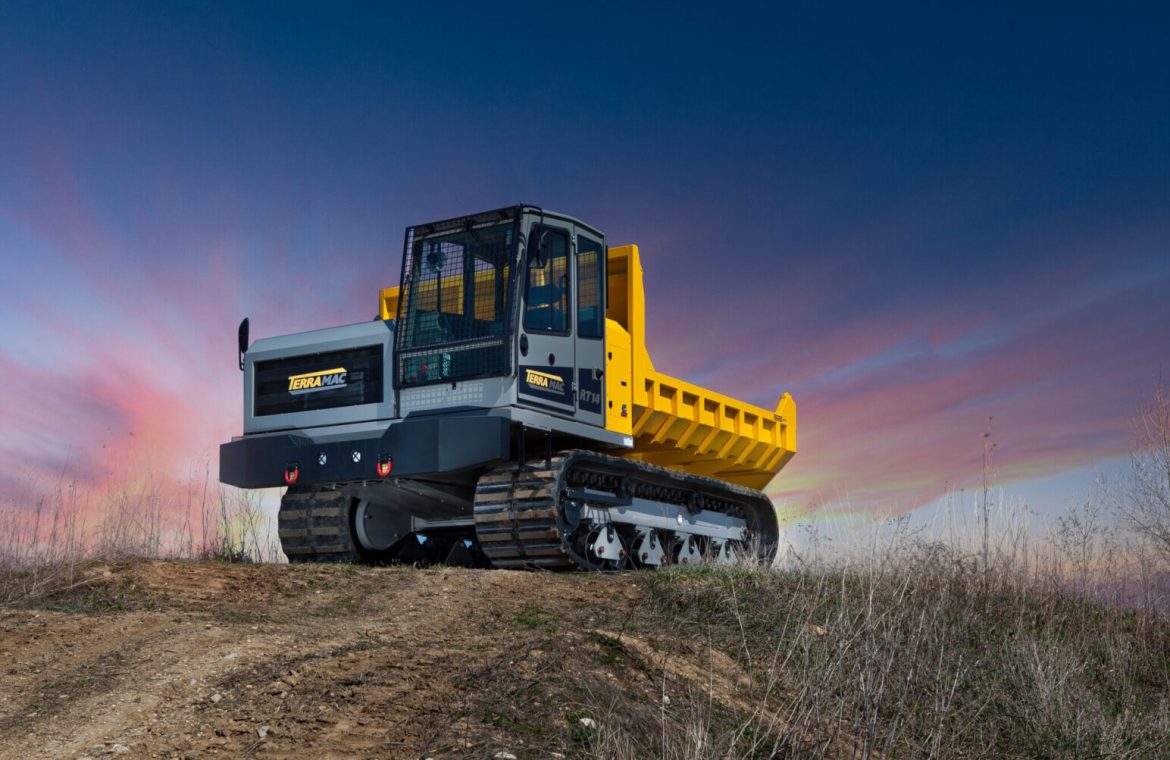 This article originally ran in the Sun Times News on March 10, 2023. 
Terramac, a Sugar Grove, Illinois-based maker of rubber-tracked crawler carriers, has expanded its production capacity with the commissioning of a new assembly facility in St. Louis.
The company, which opened its new Sugar Grove headquarters near Chicago last year, says the new industrial space will allow it to deliver an increasing number of machines for the North American and international markets.
"It's an exciting time for Terramac," says Warner Fencl, vice president with the St. Louis-based CK Power Family of Companies, parent company of Terramac. "We took an existing older, shuttered 100,000 square foot complex located on eight acres in an industrial area of North St Louis and are returning it to manufacturing."
Fencl adds, "We designed the facility for efficiency and productivity, with the ability to quickly change over from one model to another as demand necessitates."
Read More