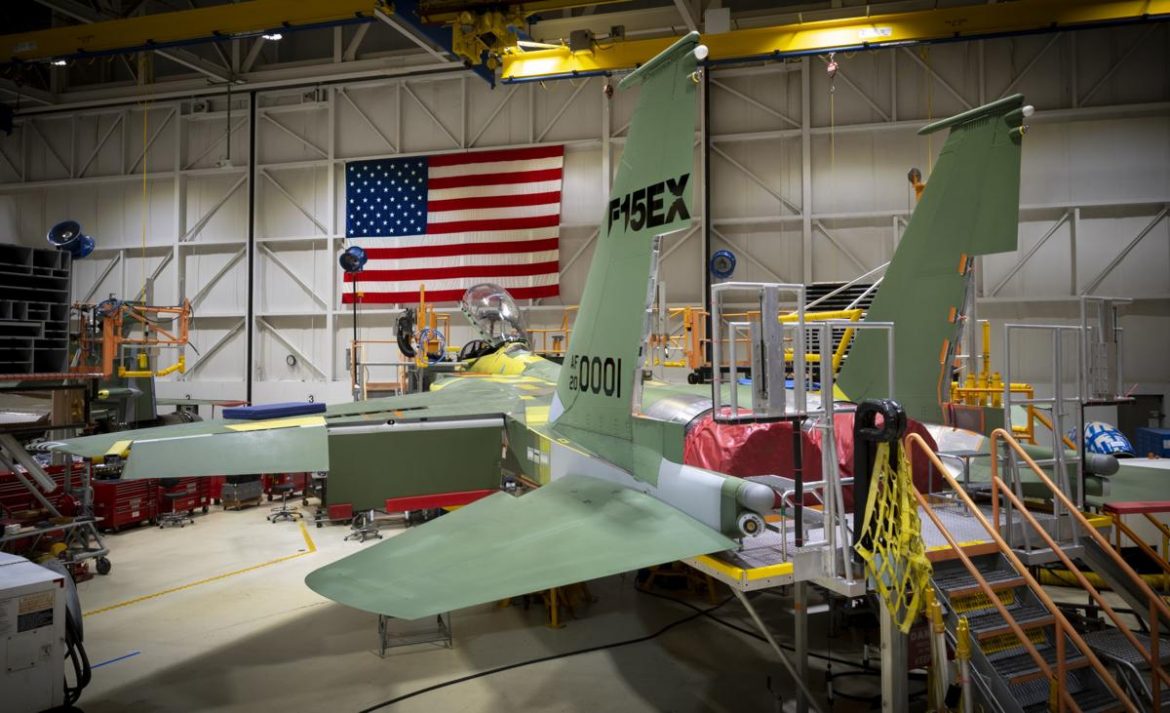 This story was originally published in the St. Louis Post-Dispatch on July 13, 2020.
---
From staff reports | St. Louis Post-Dispatch
"ST. LOUIS — The U.S. Air Force said Monday it has awarded a nearly $1.2 billion contract for its first lot of eight F-15EX fighter aircraft.
The new St. Louis-made fighters will replace older F-15C/Ds in the Air Force inventory.
The fighters were approved in the current fiscal year budget and another dozen were requested in the fiscal year 2021 budget. The Air Force plans to buy a total of 76 F-15EX aircraft, it said in a news release.
The Air Force describes the F-15EX as a two-seat fighter with the capability of carrying a load of advanced weapons. It comes with a new electronic warfare system, advanced cockpit systems, and other improvements…"
Read More