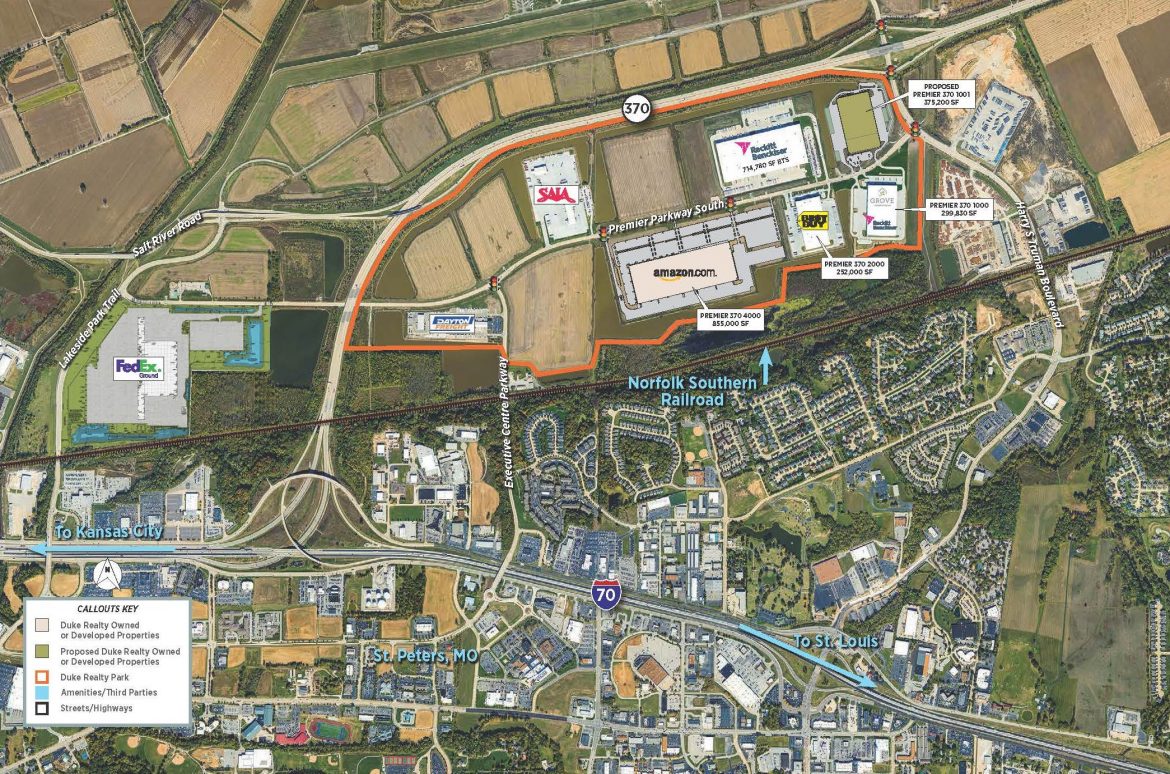 This story was originally published in the St. Louis Business Journal on July 16, 2019.
---
"Medline, a manufacturer and distributor of medical supplies, has acquired 52 acres in Premier 370 industrial park in St. Peters for its new distribution center that will serve area health care facilities, the Business Journal has learned.
The company is expected to build a 811,300-square-foot distribution center on the land, for which the Chicago-area company paid a little north of $6 million. Medline did not use a broker for the deal.
The company acquired the land from Duke Realty, the Premier 370 developer. And though Duke Realty often builds the facilities at Premier 370, it is not going to build Medline's, said Matt Hrubes, Duke Realty's vice president of leasing and development…"
Read More