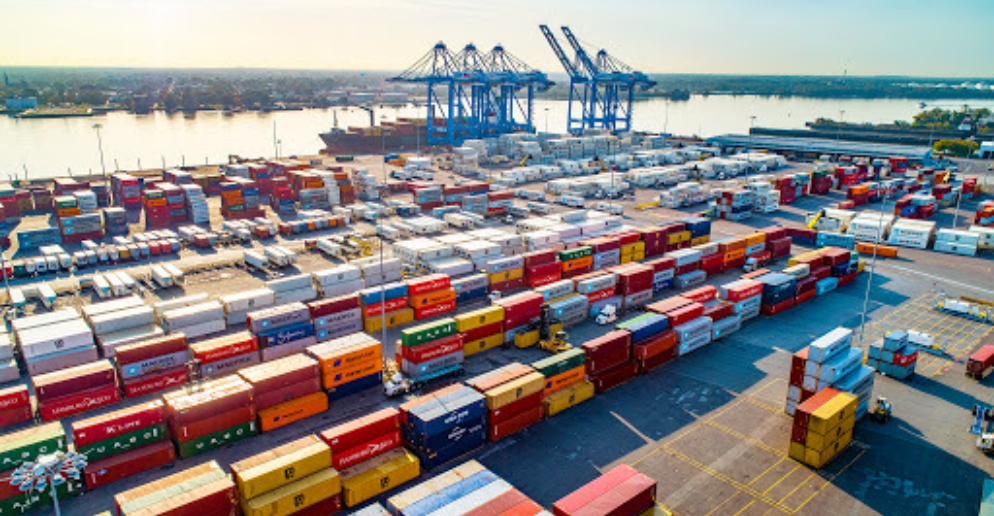 This article originally ran in Global Trade Magazine on January 18, 2021. 
---
Cities with inland ports are uniquely situated to localize manufacturing and make supply chains more agile and transparent. Here are 20 we looked at that can do supply chain wonders.
St. Louis, MO
From a supply chain perspective, St. Louis is fairly close to ideal. The region, which stretches along 15 miles of the Mississippi River, includes four ports, six Class I railroad carriers, four interstate highways and two international cargo airports. It also offers more grain handling capacity than anywhere else on the Mississippi, which is why the region is known as the "Ag Coast of America," according to Inbound Logistics. St. Louis is also very attractive to manufacturers, brought by in low tax rates and close proximity to a highly skilled workforce, much of which has been trained in Supply Chain Management at local colleges.
Read More