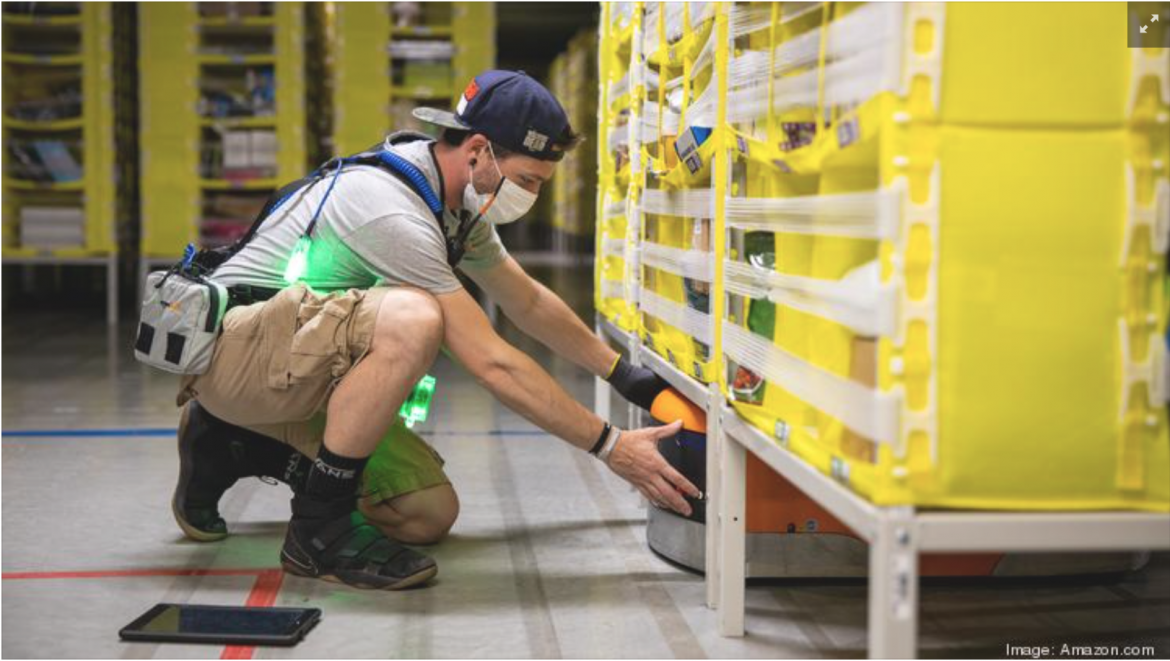 This article originally ran in the St. Louis Business Journal on January 20, 2021. 
---
Amazon said it will open a new facility in north St. Louis County later this year.
The facility, at 8850 Springdale Ave. in Berkeley, will be a sort center where packages go to be sorted by ZIP code prior to being sent to delivery stations or partner carriers for last-mile delivery to customers.
The sort center will create hundreds of full-time and part-time jobs, all paying at least $15 per hour starting wage, the company said in a release. An exact number of jobs was not disclosed, but the company said it usually posts jobs two months before a site opens.
Read More