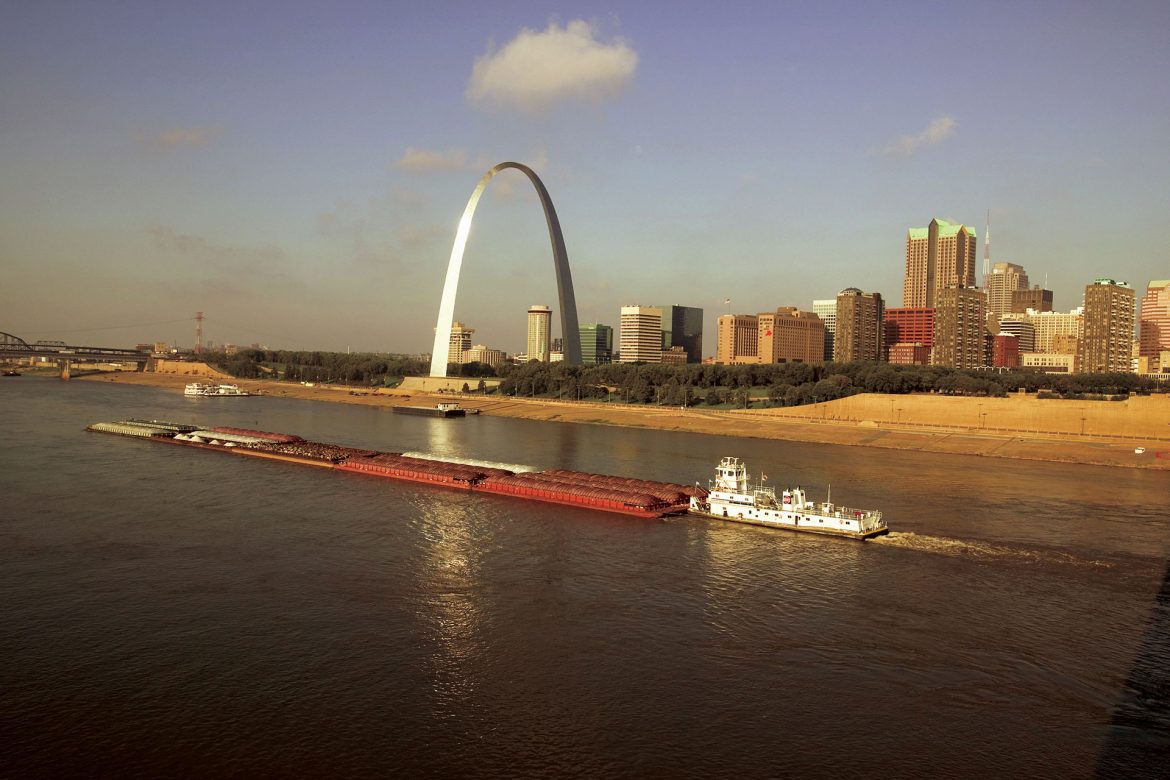 This story was originally published in The Wall Street Journal on June 7, 2017.
---
By Jacob Bunge and Jesse Newman| wsj.com
---
"President Donald Trump's focus on infrastructure this week highlights a long-festering problem in the U.S. heartland: crumbling river systems that can make it more costly to transport crops.
The U.S. river system ferries nearly three-quarters of export-bound U.S. grain to ocean ports that ship U.S. goods around the world. But most locks and dams, which allow grain-laden river barges to move between higher elevations and lower-lying waters, have outlived their intended 50-year lifespans, according to U.S. farm and industry groups.
Sporadic breakdowns in river infrastructure add to transport costs of grain exporters like Cargill Inc., Archer Daniels Midland Co. and Bunge Ltd. Additional costs resulting from idled boat crews and the need to shift more grain onto railroads add up…"
Read More