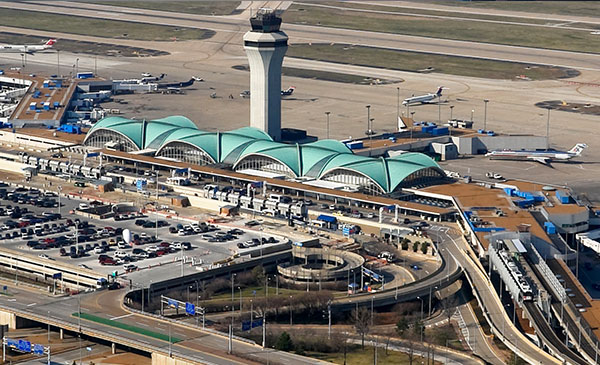 This article originally ran in The St. Louis Business Journal on October 4, 2023.
---
St. Louis Lambert International Airport's airlines have agreed to help fund airport projects totaling an estimated $331.6 million, airport officials said Wednesday.
The agreed-upon projects are the result of Lambert's master plan, officials said, an updated version of which the Federal Aviation Administration approved In May. The plan, which runs through 2040, includes a reported $3 billion project to reconfigure the facility with a new, single terminal. Lambert officials said in May that they had begun negotiating with the airlines, which would figure prominently in financing the single-terminal project through landing and rental fees.
Read More