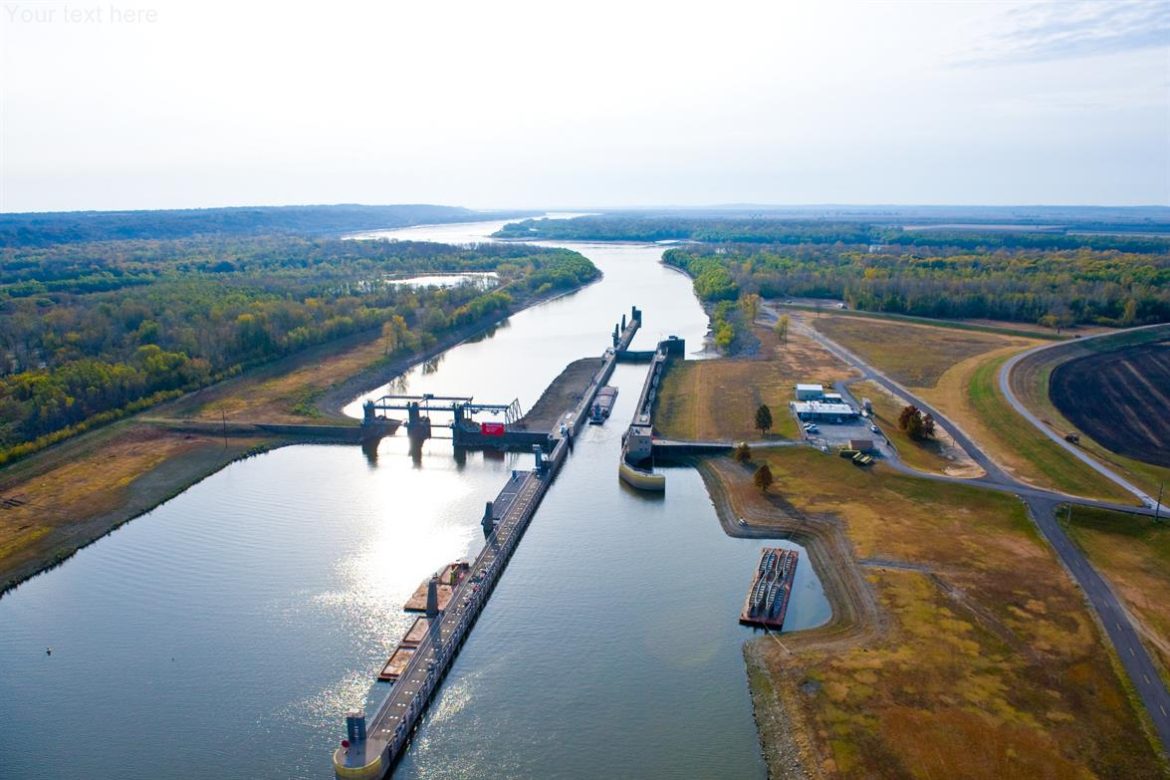 This article originally ran in St. Charles Community College News on September 22, 2023.
---
Kaskaskia Regional Port District in Red Bud, Ill. learned this week it will receive a $1.7 million Economic Development Administration grant as part of the U.S. Dept. of Commerce's investment in Illinois-based infrastructure improvements needed to support current and future business needs and workforce development in the clean energy sector.
The Kaskaskia EDA grant is part of a total of $2.5 million that the Dept. of Commerce is investing in the state of Illinois.
Kaskaskia Regional Port District's funding will go toward the construction of a new laydown space at its KRPD 2 Terminal that will support the movement of equipment and supplies of current industrial park tenants while allowing for future growth.
Read More