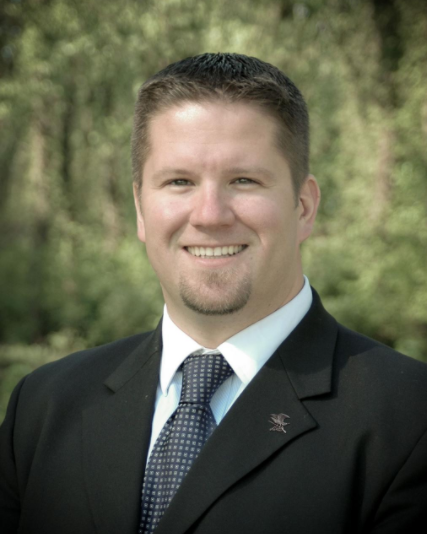 This story was originally published in St. Louis Business Journal on December 19, 2016.
---
By Vince Brennan| bizjournals.com/stlouis
---
"After reviewing more than 450 nominations, the St. Louis Business Journal is ready to announce its 40 Under 40 class of 2017.
A panel of previous 40 Under 40 winners helped the Business Journal select the latest class, who appear in the slideshow. The class of 2017 joins more than 900 previous honorees, who were recently featured in the 40 Under 40 Yearbook as part of the newspaper's 35th anniversary celebration…"
The St. Louis Regional Freightway congratulates Bill Stahlman for his achievements.
Read More