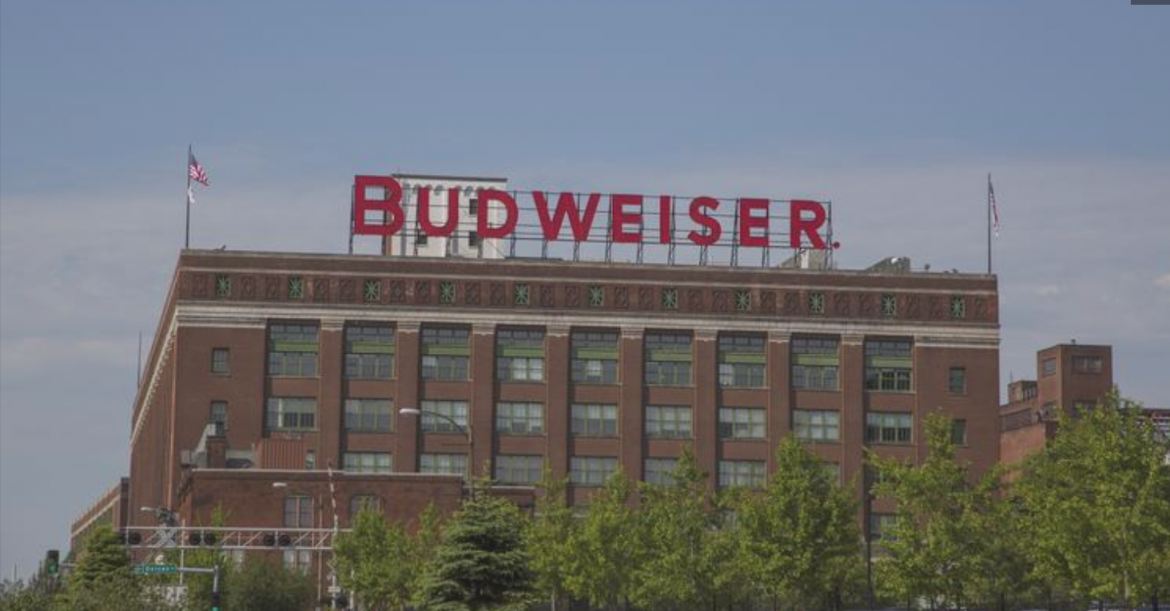 This article originally ran in the St. Louis Business Journal on March 25, 2021. 
---
Global brewer Anheuser-Busch has announced that it will spend $100 million for an innovative grain repurposing facility on its St. Louis brewery campus.
The investment will result in the primary site of EverGrain, a sustainable ingredient company backed by A-B. The move is part of the brewer's plan to invest $1 billion over the next two years at its U.S. facilities in 26 states to drive recovery and restart the economy in the wake of Covid-19.
Officials said EverGrain uses grain from the brewing process and transforms barley into ingredients that can be used in a variety of food and beverage products. The new facility will be EverGrain's first full-scale production facility and create 50 "long-term" jobs officials said.
Read More