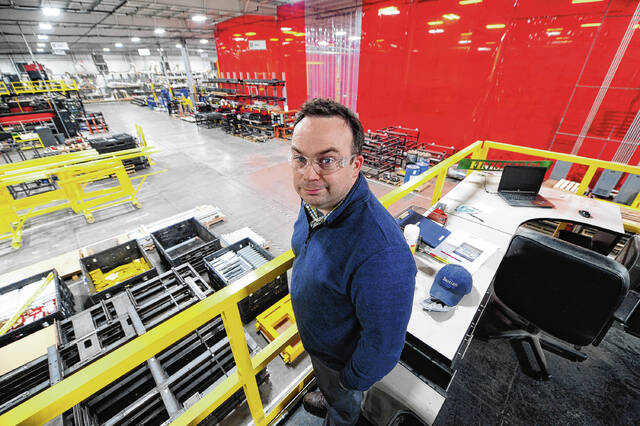 This article originally ran in The St. Louis Business Journal on July 3, 2023. 
---
Bastian Solutions, an Indianapolis-based firm that provides material handling systems and supply chain technology, has opened a new facility to house its robotics division in St. Louis.
Bastian has begun operating from its new 140,177-square-foot facility at 3143 Riverport Tech Center Drive in Maryland Heights. Bastian relocated its robotics operations from another site in Maryland Heights, at 2200 Forte Court, where it had about 80,000 square feet, said Jim Clark, Bastian's president of manufacturing strategy and operations.
Read More