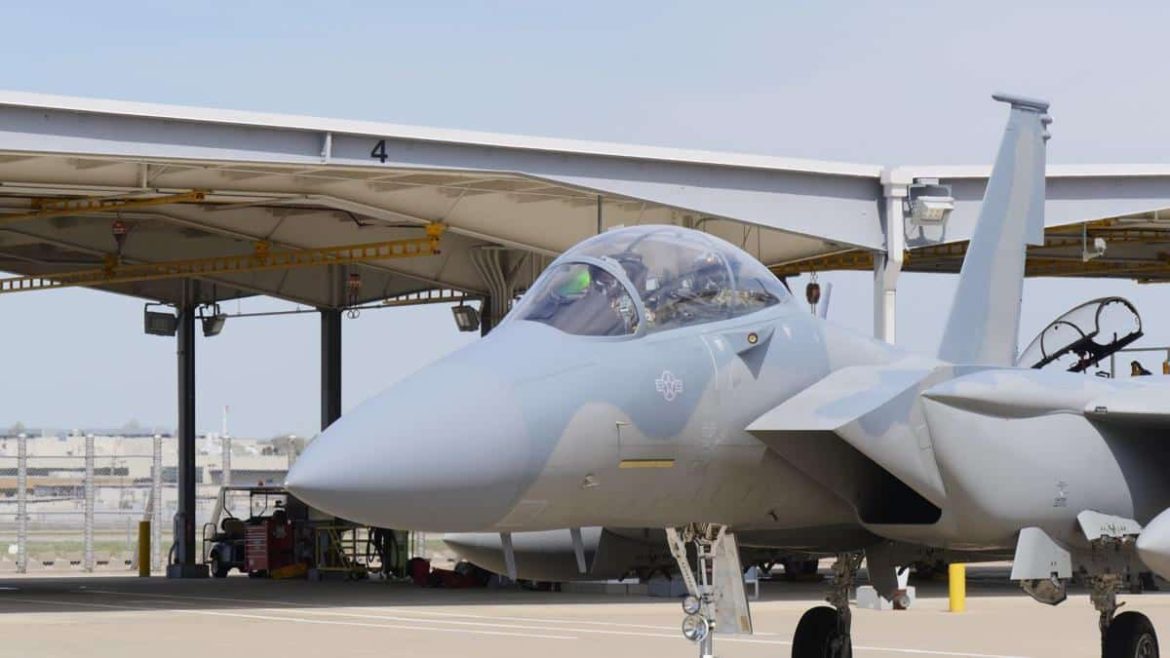 This article originally ran in The St. Louis Business Journal on August 23, 2023. 
Indonesia has signed an agreement to buy up to 24 St. Louis-made F-15EX fighter jets from The Boeing Co. (NYSE: BA), another boost for the aerospace giant as it pursues a major expansion of its north St. Louis County operations.
The acquisition is subject to approval by the U.S. government. Boeing and Indonesia's Defense Ministry didn't release the financial terms. The agreement was signed Monday at Boeing's plant in Berkeley by Air Vice Marshal Yusuf Jauhari, Head of Defense Facilities Agency, Indonesia Ministry of Defense; and Mark Sears, Boeing Fighters vice president and program manager.
Read More