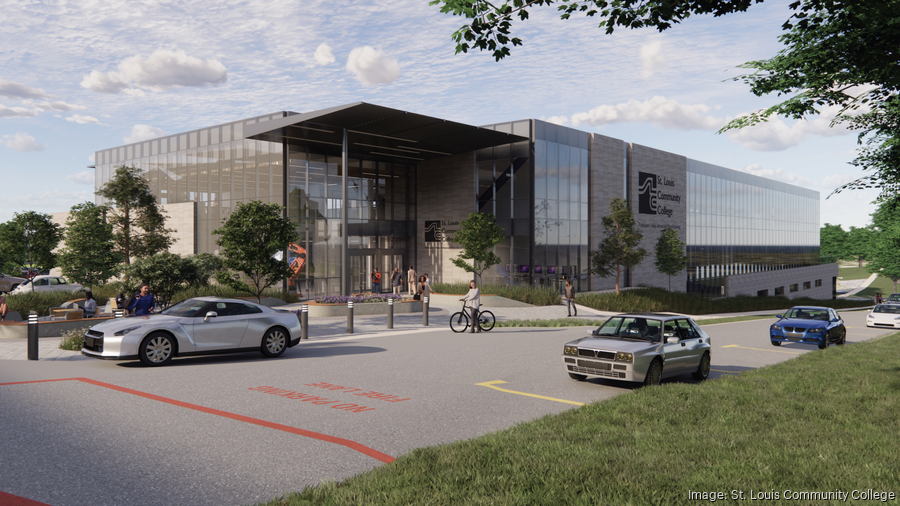 This article originally ran in The St. Louis Business Journal on August 18, 2023. 
Construction has begun on the $61 million Advanced Manufacturing Center on the Florissant Valley campus of St. Louis Community College that officials say will prepare students to excel in the high-tech skills required to make various products.
Students will receive hands-on training in state-of-the-art labs, preparing them for careers in manufacturing, engineering, technology and technical trades, said Jeff Pittman, chancellor of St. Louis Community College. The three-level, 96,000-square-foot building will feature flexible learning, training and equipment spaces that can be converted to meet the needs of local industry, Pittman said.
Read More