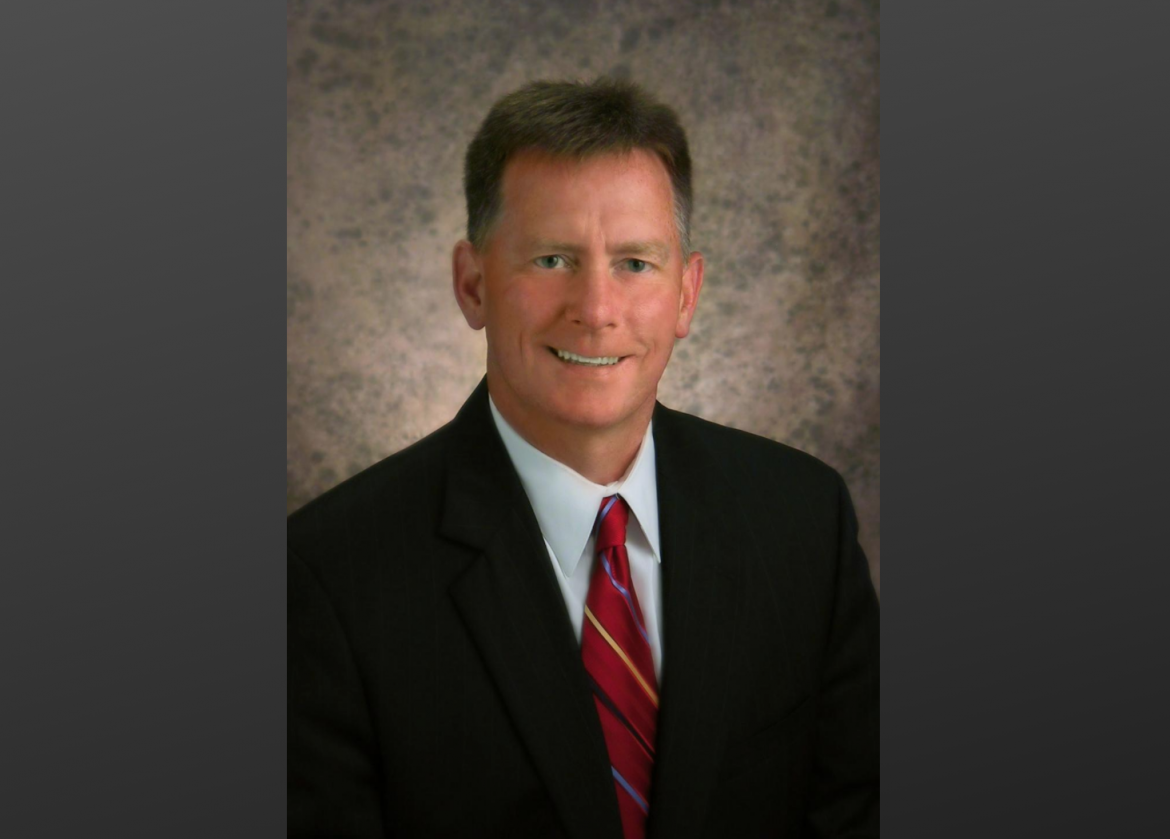 This article originally ran in the St. Louis Business Journal on February 4, 2021. 
---
While the Covid-19 pandemic has had disastrous short-term effects on most of the U.S. economy, and many sectors will suffer for an extended period, the outlook for the logistics sector is considerably brighter. Indeed, for logistics there are probably more positive impacts than negative. Missouri is in a position to take advantage.
The already-booming trend of e-commerce got a major boost from stay-at-home orders. Some observers believe that the e-commerce revolution will create demand for an additional 500 million square feet of logistics space in America over the next two to three years. Also, the likelihood of inventories changing from just-in-time levels to provide more of a safety cushion might increase space demand by 5% to 7%. Another potential demand creator for warehouse and distribution space is the continuing desire for local, fresh, and organically produced foods and beverages, with the accompanying need for more cold storage facilities. With Missouri's position within a day's reach of half of U.S. households, it is the ideal location for these facilities.
Read More