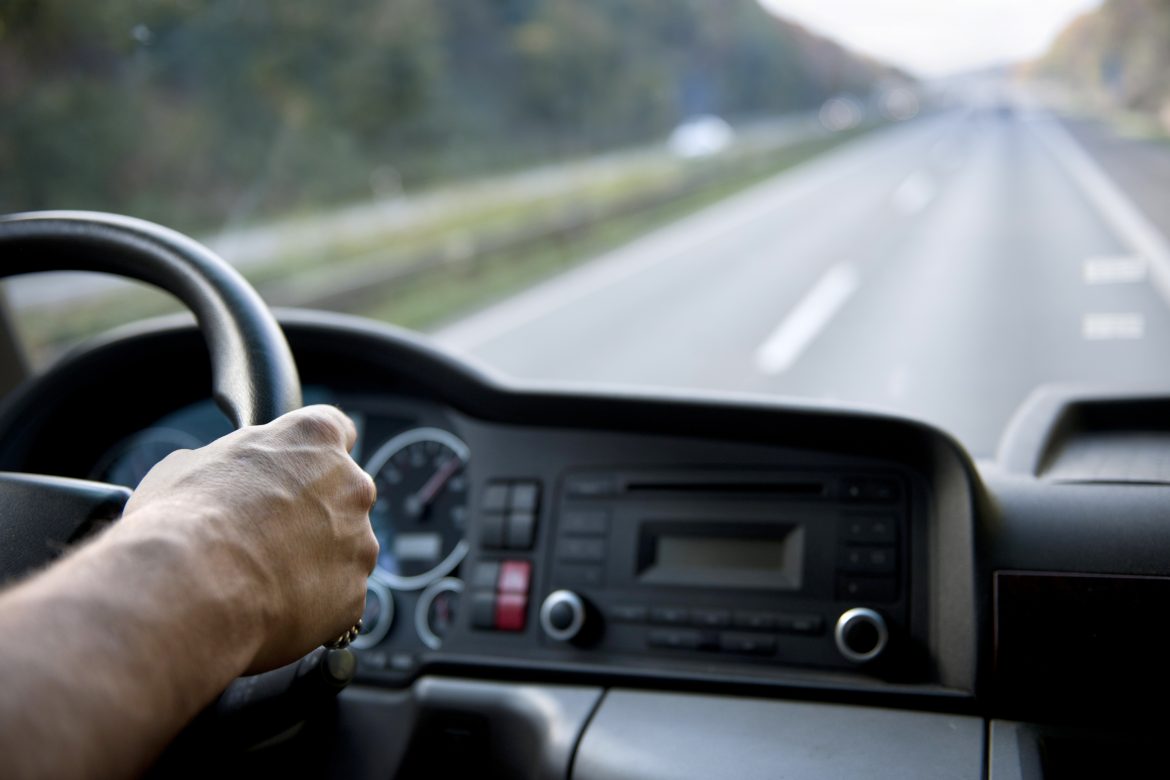 This story was originally published in the St. Louis Business Journal on January 7, 2019.
---
Diana Barr | St. Louis Business Journal
---
"CPC Logistics, a Chesterfield-based provider of truck drivers and warehouse personnel, has acquired Sacramento, California-based Quality Driver Solutions Inc.
Terms of the deal, which closed Jan. 2 according to CPC spokesman Tom Bickel, weren't disclosed. Ernesto Lopez, Quality Driver Solutions' founder and former owner, elected to retire but the rest of its leadership team was retained, Bickel said.
Quality Driver Solutions, which has 12 branch locations in the western and southern United States, provides truck drivers through temporary or permanent placement. Following the acquisition, CPC is consolidating the truck-driver staffing services previously marketed as its Consolidated Logistics Solutions brand, under the Quality Driver Solutions brand. The business will be based in Chesterfield, and Rodney Graham, previously vice president of Consolidated Logistics Solutions, will oversee the combined Quality Driver Solutions business…"
Read More