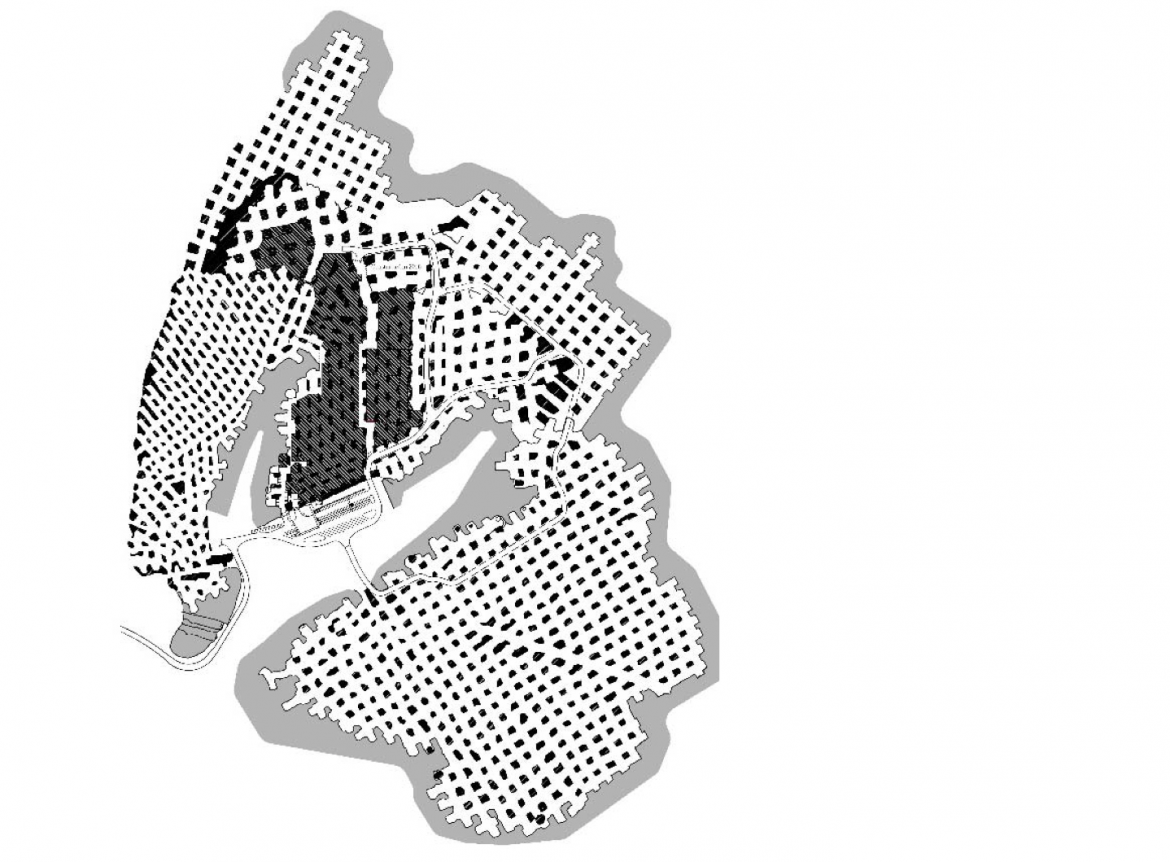 This story was originally published in the St. Louis Business Journal on January 7, 2019.
---
Steph Kukuljan | St. Louis Business Journal
---
"It's not always obvious what time of day it is from inside Joe Koppeis' Valmeyer, Illinois, industrial park, particularly from the vantage point of a just-loaded tractor-trailer.
The closer the big rig gets to the exit of the 5 million-square-foot industrial park, which sits underground in a former limestone quarry, the more sunlight it encounters.
"There's not a lot of warehouses where you can drive a tractor-trailer through them," said Koppeis, the park's developer…"
Read More