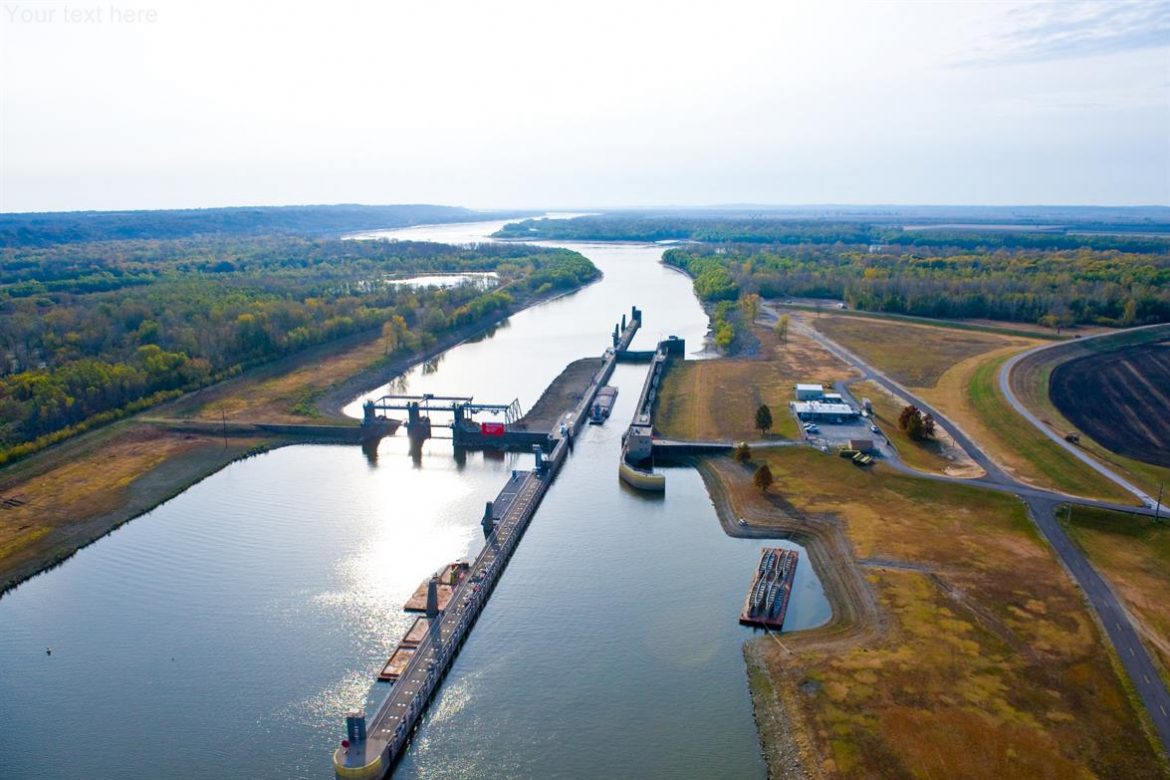 This article originally ran in the Waterways Journal on November 4, 2022. 
---
The U.S. Department of Transportation announced more than $703 million in Port Infrastructure Development Program grants to fund 41 projects in 22 states and one territory October 28. PIDP grants are designed to improve port facilities. Recipients include a $6.1 million dock expansion in Columbus, Miss., on the Tennessee-Tombigbee Waterway, a $6.4 million grant for Helena Harbor in Arkansas that will build a new water tower and a $10 million dock expansion in Morgan City, La., that will complete a $28 million project.
The Kaskaskia Regional Port District will receive $8 million to install two rail tracks to create a rail yard near an existing port terminal. Improvements consist of approximately 6,000 feet of storage tracks, 10 turnouts, and upgrades to 5.3 miles of track to support the movement of bulk cargo in addition to culvert and rail tie replacement.
Read More