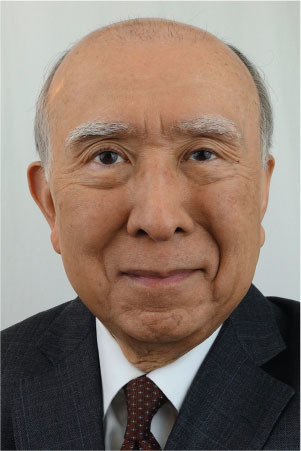 This article originally ran in the Supply Chain Quarterly in the Quarter 3, 2022 issue. 
---
IN MANY WAYS, Masao Nishi's career has mirrored the growth and development of the field of supply chain management itself. The 2022 winner of the Council of Supply Chain Management Professionals Distinguished Service Award, Nishi started his career with a very technical role at the manufacturing and supply company Western Electric, designing warehouses and distribution centers.
Each subsequent job that he took extended his view of the supply chain one step broader—at the same that he was witnessing the industry as a whole begin to view the supply chain more strategically and holistically.
Read More