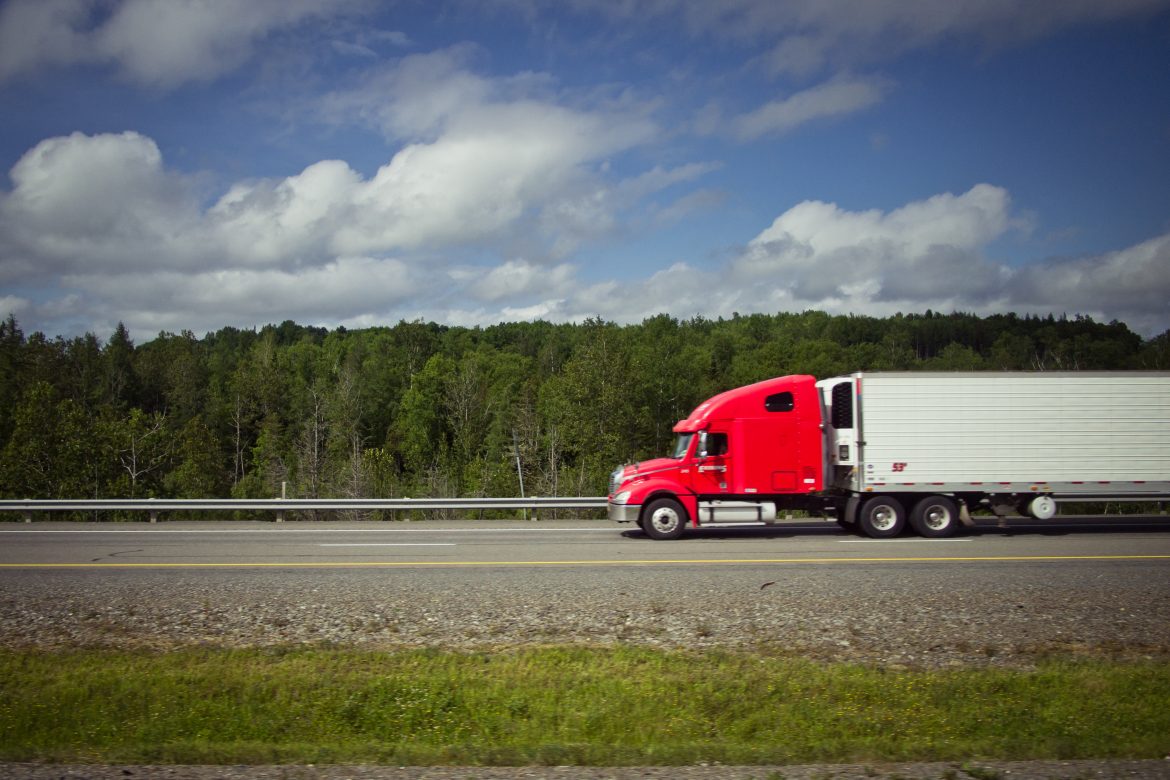 This story was originally published in the St. Louis Business Journal on April 9, 2020.
---
Lea Konczal | St. Louis Business Journal
---
"Starting a company at age 19 would be a major achievement for anyone.
For Angelina Twardawa, it was just the first hurdle.
Five years after founding Angie's Transportation LLC in 2012, Twardawa had to rebuild the trucking company from scratch when it was destroyed in a warehouse fire. Twardawa, now 27, and her brother and co-founder Rafal, 37, have rebounded. Today, the company has 60 trucks and 60 drivers, and is currently hiring to deal with a coronavirus-driven surge in demand.
We spoke with Twardawa about her experiences in trucking and how she hopes to empower other women in the industry. The interview has been edited for length and clarity.
How did you get into trucking? I grew up in the trucking industry. My dad started off as a truck driver, and then he became an owner-operator, and then he started his own company. I worked for my dad and his company for a really long time. It started out in high school, just working a summer job there, and then sometimes on the weekends, just doing whatever he needed me to do. I got a really good understanding of the basics of how a trucking company works. And then my brother Rafal did operations for (my dad), and I learned a lot from him as well.
What led you to start Angie's Transportation? When I was in college, my brother and I were talking, and we were like, you know, we want to do our own thing. And my dad was kind of wanting to get out of the industry and just go back to the basics of driving a truck. He wasn't the office type of guy … his one true love and passion is trucking. And then I wasn't sure what I wanted to do in college. Rafal was like, "Well, we have this idea, let's do this together then." That's just kind of how it started. We started off with one truck…"
Read More