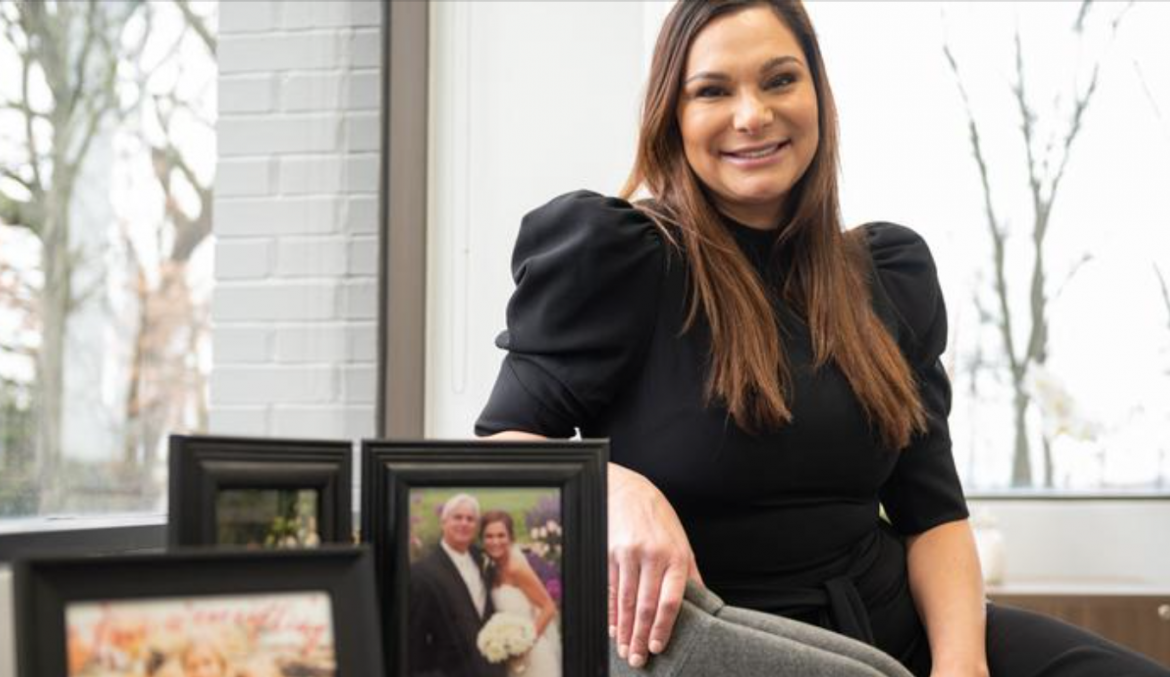 This article originally ran in the St. Louis Business Journal on March 19, 2021. 
---
Lindsey Graves remembers the phone always ringing at her home on Workbench Drive in Sunset Hills.
Her dad, Jim Williams, started trucking company Sunset Transportation in 1989 from the family's basement after spending the previous 18 years managing the fleet of trucks for his family's business, Williams Paper Co.
Sunset launched with two employees and served as an agent for small trucking carriers, helping them to ship clients' orders. Today, Sunset Transportation is one of St. Louis' largest privately held companies with $187 million in revenue and more than 160 employees in offices in Nashville; Wisconsin; Minnesota; North Carolina; Michigan; and Mexico.
Read More