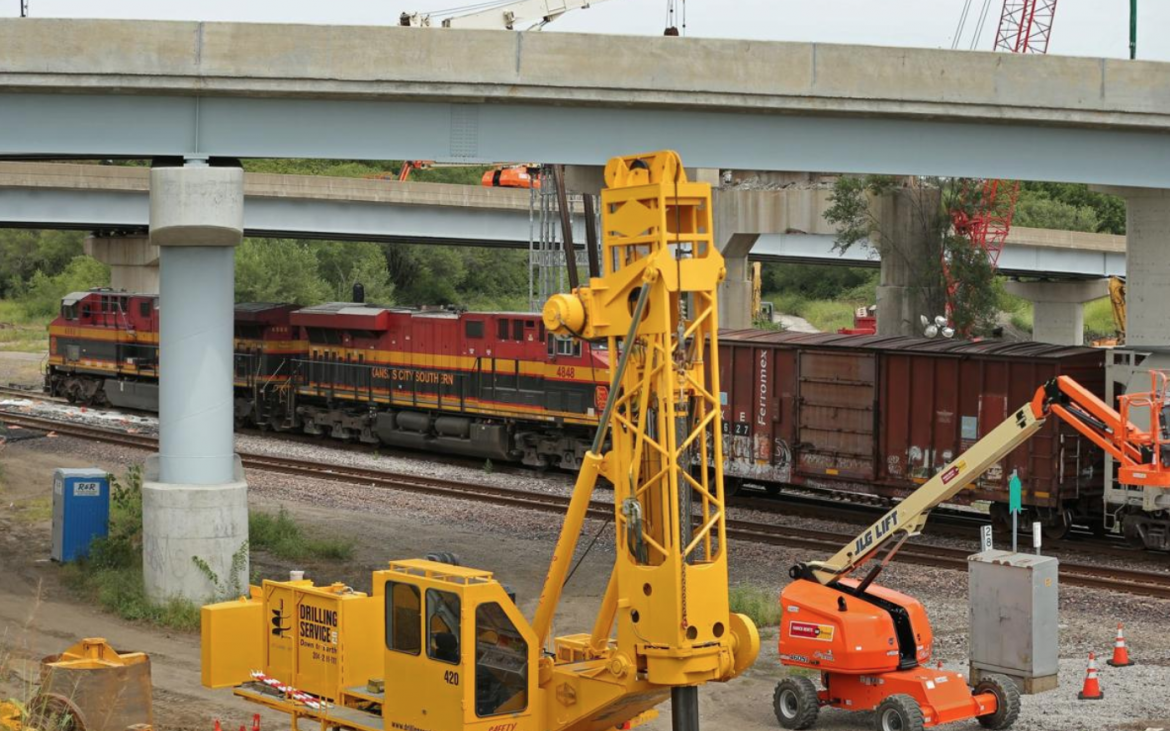 This article originally ran on STLToday.com on March 21, 2021. 
---
Canadian Pacific Railway Ltd. agreed on Sunday to acquire Kansas City Southern in a $25 billion cash-and-stock deal to create the first railway spanning the United States, Mexico and Canada, standing to benefit from a pick-up in trade.
It would be the largest ever combination of North American railways by transaction value. It comes amid a recovery in supply chains that were disrupted by the COVID-19 pandemic, and follows the ratification of the U.S.-Mexico-Canada Agreement (USMCA) last year that removed the threat of trade tensions that had escalated under former President Donald Trump.
"Think about what we've gone through, think about the importance in North America of near-shoring that is occurring. This network uniquely provides a supply chain that allows our customers and our partners to actually benefit from that and leverage that opportunity," Canadian Pacific Chief Executive Keith Creel told Reuters in an interview.
Read More