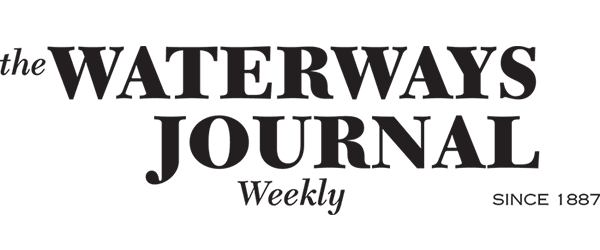 This article originally ran in the Waterways Journal on December 3, 2021.
A group of farmer-funded and farmer-led organizations—including the United Soybean Board, the Soy Transportation Coalition, the Illinois Soybean Association, the Iowa Soybean Association, the Iowa Corn Promotion Board, the Minnesota Soybean Research and Promotion Council and the Missouri Soybean Merchandising Council—have partnered and offered $1 million to help underwrite the cost of pre-engineering and design expenses at Upper Mississippi River Lock and Dam 25. 
The announcement came after Congress passed an infrastructure bill that includes $17.1 billion in funding for ports and waterways infrastructure. The administration is currently setting up grant programs, and the Corps of Engineers is putting together priority lists to apply for the funding. 
Read More