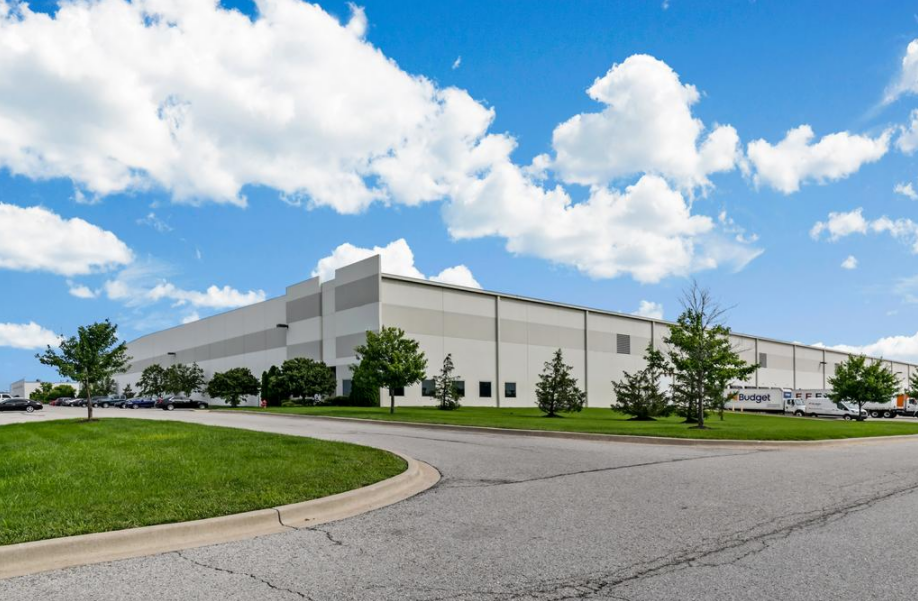 This article originally ran in the St. Louis Business Journal on December 10, 2021.
Amazon will open a new facility in the Metro East, one of two tenants that signed leases to fill 500,000 square feet in a warehouse within 45 days, in the latest sign of St. Louis' red-hot industrial market.
The Seattle-based e-commerce giant confirmed to the Business Journal that it will open a Sauget facility in 2022 focused on same-day delivery. Houston-based SparrowHawk LLC is leasing Amazon 202,300 square feet of distribution space at its 255 Logistics Center, 1659 Sauget Business Blvd. near Interstate 255.
Read More