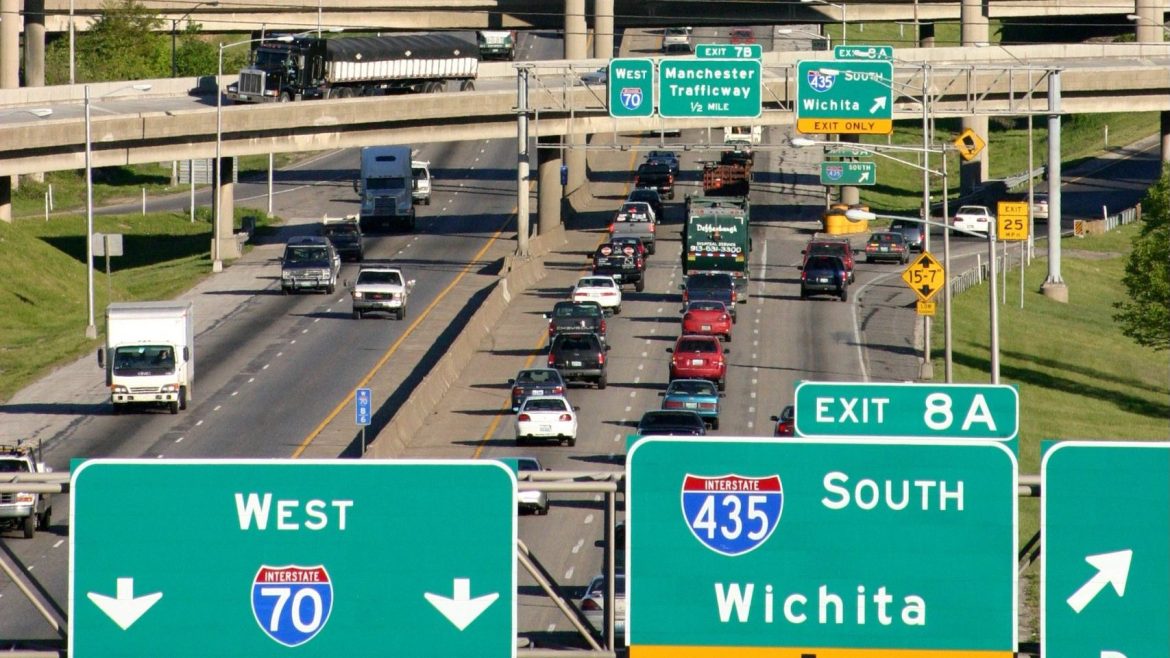 Missouri Department of Transportation – Freight Enhancement Program
MoDOT's Freight Enhancement Program is focused on improving and maintaining high-priority freight assets throughout Missouri. Since Fiscal Year 2014, 32 projects totaling more than $11.3 million have been funded through the program.
Applicants for the program can be public, non-profit or a private entity. A minimum 20 percent match is required, with priority given to applicants with higher matching funds. Operating costs and studies are not eligible for the Freight Enhancement Program, but construction costs and equipment purchases are.
Applications are being accepted for the Fiscal Year 2024 Freight Enhancement Program through May 19, 2023. Click here for more information.
Illinois Department of Transportation – $2.5 Million in Transit Grants
IDOT is accepting applications for a competitive grant program to expand safe, equitable access to public transit in Illinois. The grants will fund studies on planning and preliminary engineering issues regarding public multimodal, intermodal and non-motorized transportation.
The program's total funding is $2.5 million, with awards averaging $200,000 and requiring a 20% non-federal match. Applicants can request IDOT provide this match, particularly if the study benefits a historically disadvantaged community.
Governmental entities such as counties, metropolitan planning agencies, municipalities, state agencies, public transit agencies and state universities are urged to apply. Applications must be submitted to IDOT by 5 p.m. on May 24.
Click here for more information.